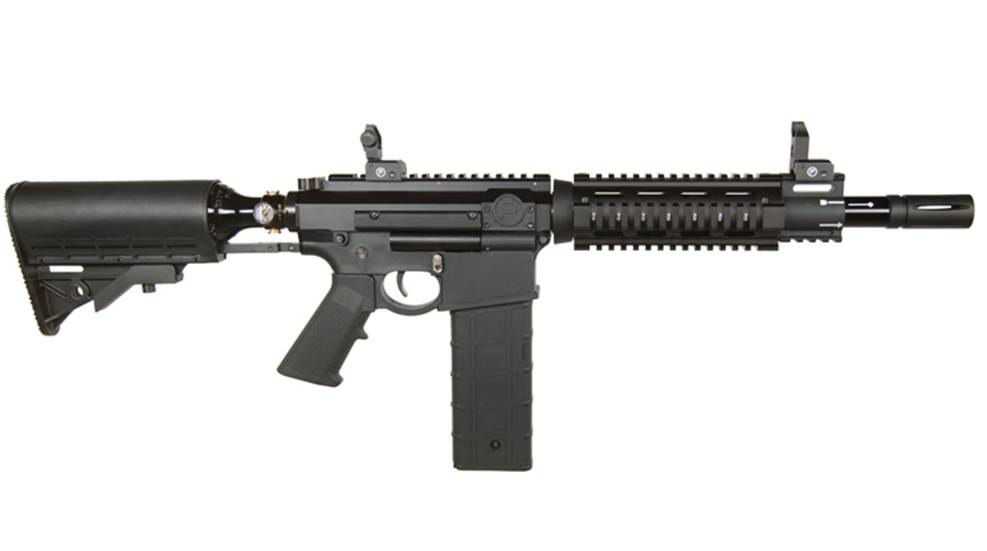 The United States Army recently announced that PepperBall has been awarded a $650,000 contract.

FN America has been awarded contracts to produce two prototypes under the Prototype Opportunity Notice 1 for the U.S. Army's Next Generation Squad Automatic Rifle program.

The contract specifies Federal Premium's frangible ammunition lineup, which will be used by the U.S. Army for training purposes.

The U.S. Army awarded a five-year contract to Barrett for nearly 3,000 of the company's MRAD MK22 MOD 0 rifles.