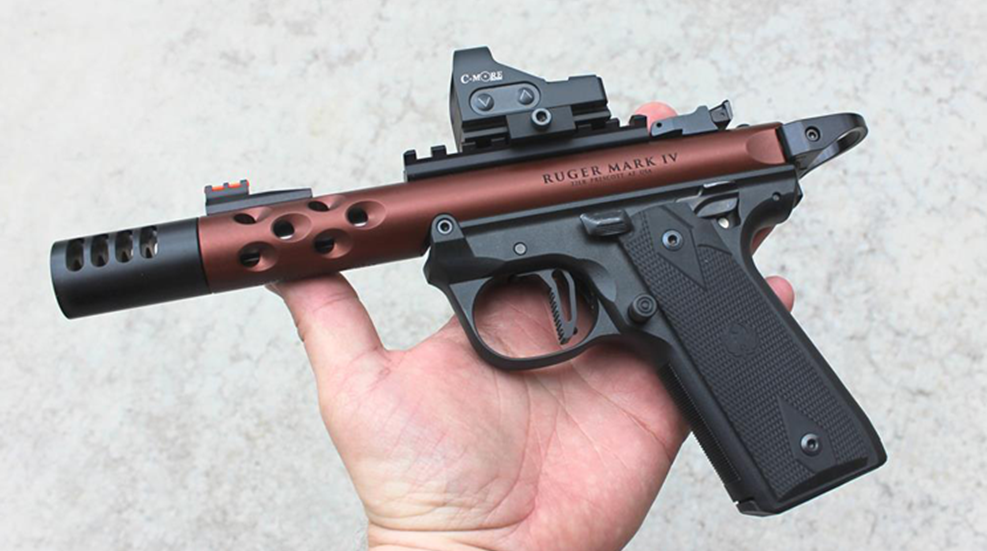 This rimfire accessory company provides a one-stop-shopping service with in-house and 3rd-party upgrades.

Despite already having so many top-notch options to choose from for the Ruger MK IV pistol, Tandemkross insists on adding more.

Here is a closer look at the features available to home builders and a step-by-step walkthrough of the process of building a 10/22-style rimfire rifle.

TandemKross recently introduced a revamped version of its Game Changer PRO—the Game Changer PRO Squared—a stainless-steel rimfire pistol compensator with a more angular, less rounded appearance than its predecessor.