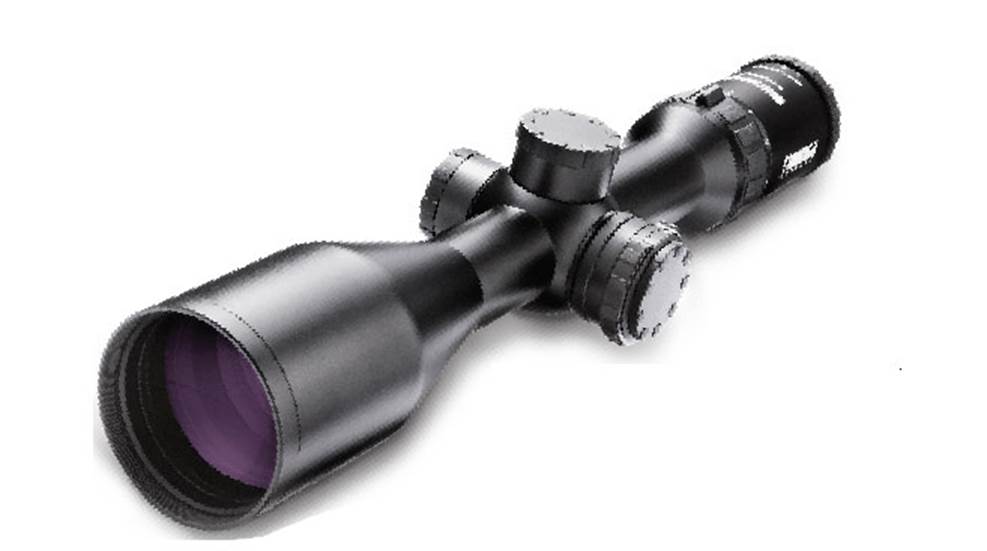 From meager post-war beginnings through success with sporting and military customers worldwide, Steiner-Optik has emerged as a significant player in the sport optics market. Now it is poised to expand its lineup into a complete suite of world-class offerings.

Nothing makes you appreciate the intricacies of modern riflescope manufacture quite like building one for yourself.

Laser rangefinding technology affords shooters one of the greatest advantages since the riflescope.

A melding of the company's TOR Torch light and TOR Mini laser lines, the aptly named Steiner TOR Fusion is a rail-mounted light/laser module with a number of advanced features.