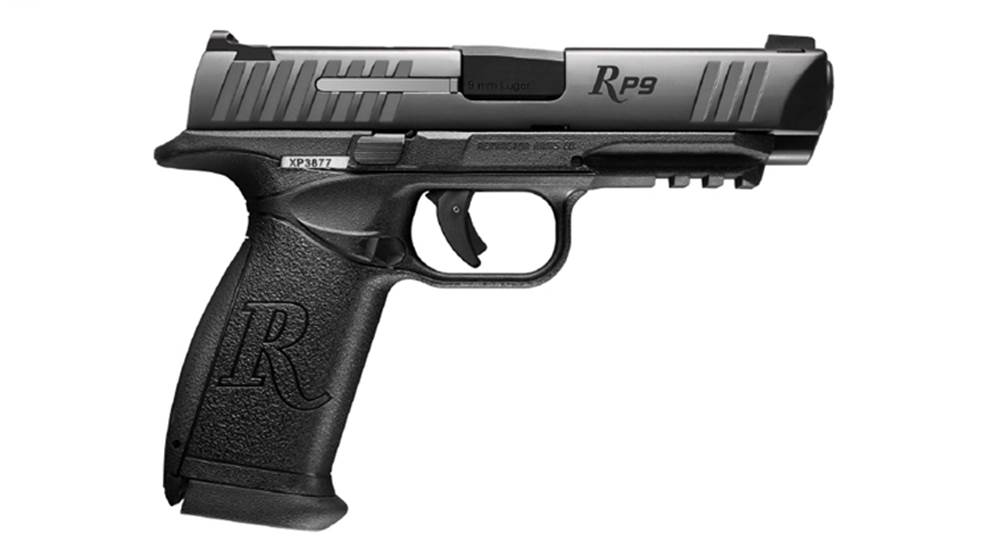 Remington has announced a new full-size polymer striker-fired pistol, the RP9, which will soon be followed by the RP45.

Remington has launched the new RP family of polymer-frame, striker-fired semi-automatic pistols offering a host of features designed to satisfy the needs of law enforcement personnel and home defenders.

American Rifleman's Mark Keefe runs down the features of Remington's full-size striker-fired polymer pistol, the RP9.

A couple of years ago Remington offered its first full-size, polymer service pistol, chambered in 9 mm Luger. It has now been joined by a .45 ACP.