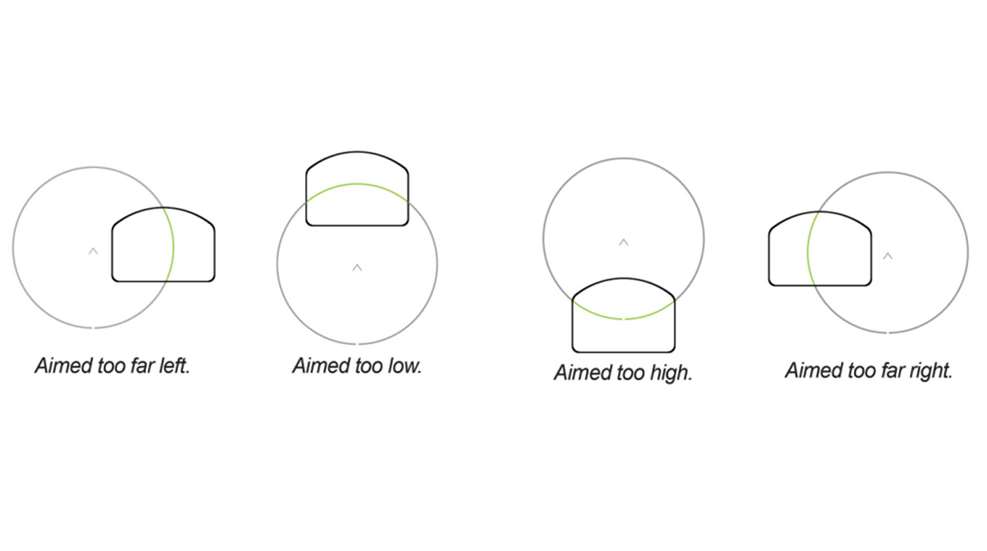 The U.S. Patent Office issued a Utility Patent to the ACSS Vulcan reticle system, which is featured exclusively in Primary Arms Optics'  co-branded Holosun HS507C-X2 ACSS mini-reflex sight.

Primary Arms Optics has completed its move to a new 50,000-square-foot facility, located near the company's Houston-based headquarters. The new plant is another milestone for the growing optics brand and further expansion of its technological and logistical operations.

Primary Arms announced the release of a new micro red-dot sight for its lineup, the SLx RS-10.

With an illuminated, etched ACSS reticle, multiple caliber calibrations, the ability to use existing ACOG-style aftermarket mounts and an economical price point, the Primary Arms GLx 2x is a capable prism scope option for a wide range of modern sporting rifles.