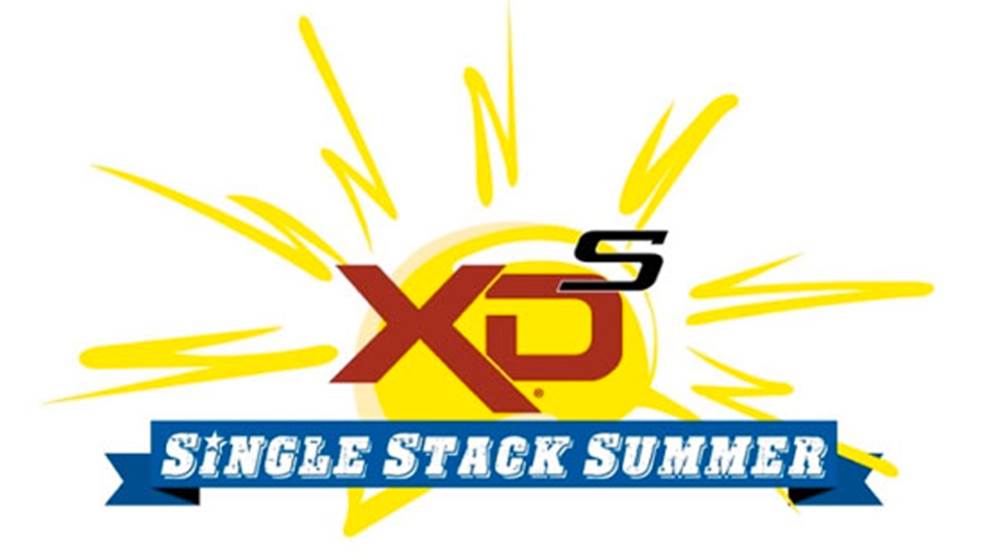 Customers can earn three extra magazines and one double-mag pouch free (a $150 value) with any purchase of an XD-S pistol during Springfield Armory's "Single Stack Summer" promotion June 1-Aug. 31, 2015.

Rugged and well-designed, the Mission First Tactical Standard Capacity Polymer Magazine for 5.56x45 mm NATO cartridges (SCPM556) holds 30 rounds, and represents a cost-effective refinement of the ubiquitous aluminum magazines.

The Extreme Duty 5.56 Polymer Magazine from Mission First Tactical utilizes the next generation of long glass fiber polymer to provide a magazine that is 50 percent stronger and three times more impact resistant than traditional glass-filled nylon.