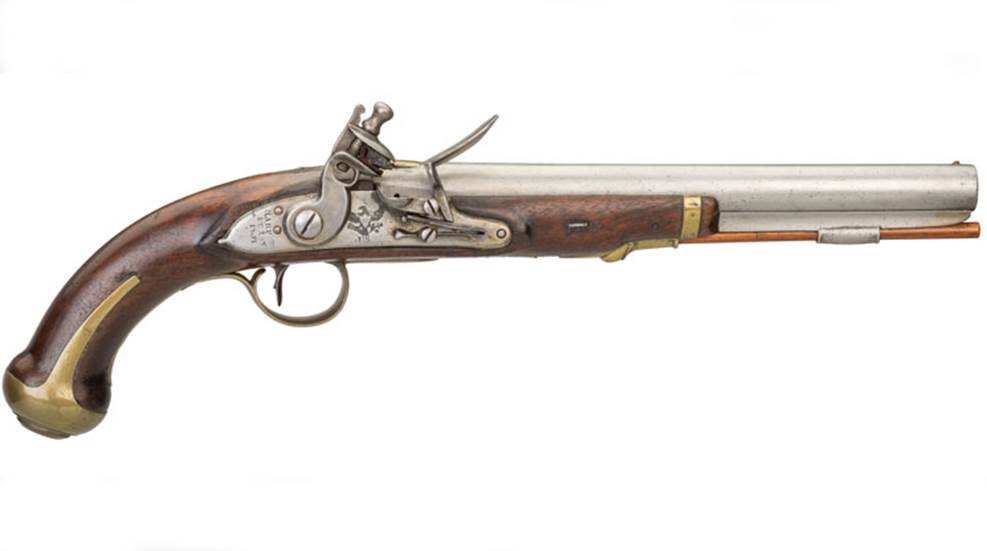 Following the disbandment of the Continental Army in 1784, the United States kept only a token force of regulars to guard arsenals and frontier forts along the border.

In the last few decades particularly, the United States has seen an influx of both high-quality reproductions of antique arms from centuries ago, with companies like Italian Firearms Group and Davide-Pedersoli leading the way with designs like their Harpers Ferry Model 1805 reproduction.

For fans of historical firearms, putting together a pistol or rifle kit can be one of the most-rewarding projects of their entire hobby.