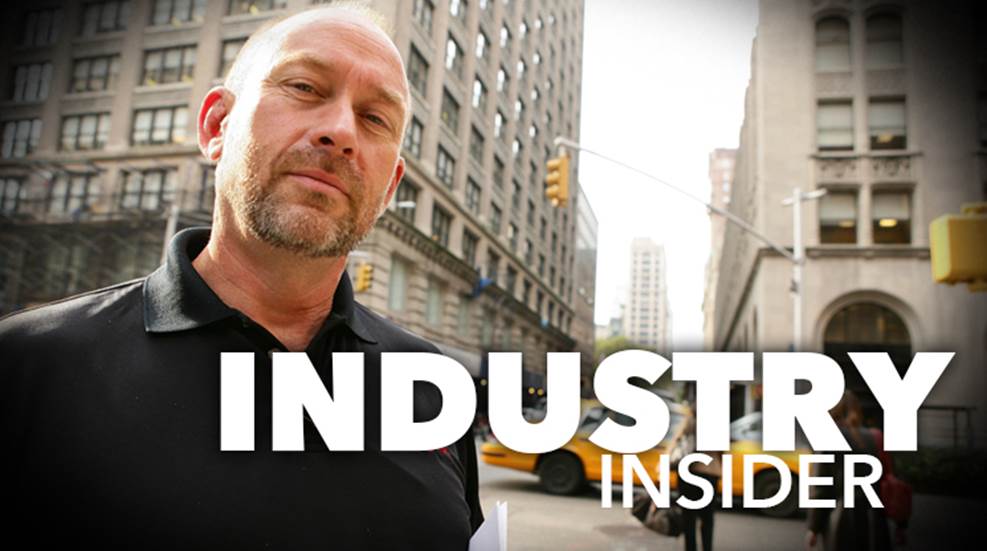 Picking up where we left off with the Insider's trip to Hartford, Conn., to visit Colt, we come to the storied company's most distinguishing product.

The idea of storing an IV bag of water in a tube sock for a cycling event evolved into a versatile hydration solution trusted by, among others, the United States military.

Fans of piston-driven ARs now have a new option in the BRN-180 system, a modernized recreation of the unique AR-180 as developed by Eugene Stoner.