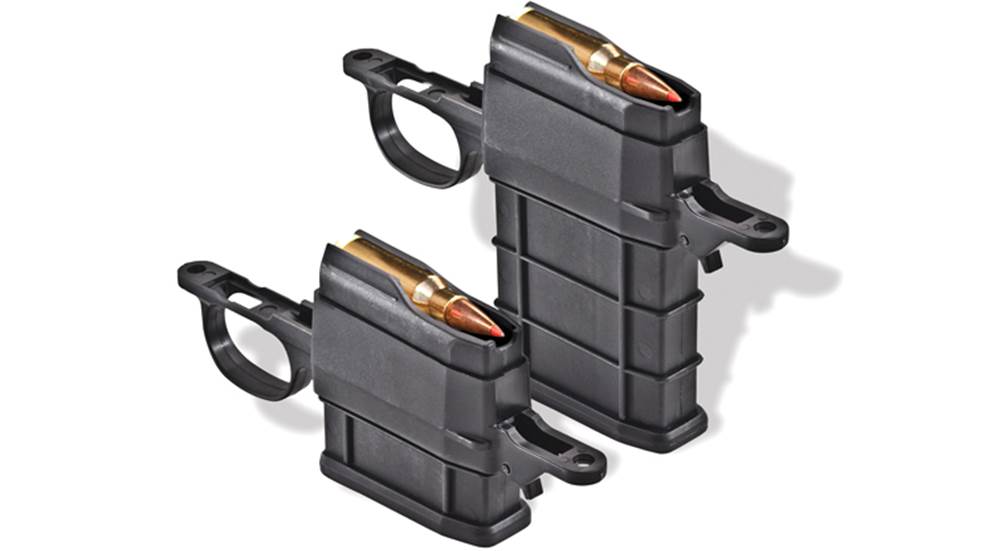 Legacy Sports Int'l's Ammo Boost detachable magazine kits, already proven to reliably function on Howa 1500 rifles, are now also available for Remington Model 700 BDLs.

With the holiday season fast approaching and 2022 just around the corner, here are some of the new firearms that can be expected to start shipping between now and the first few months of the new year.

Howa blended features from its Mini Action and standard short action to create a featherweight hunting rifle in the form of its Super Lite.

Legacy Sports Int'l. brings its Howa Super Lite rifle to market for hunters across America who yearn to take the weight off their shoulders. This featherweight hunting gun offers a scant 4-lb., 7-oz., platform that's designed for field use.