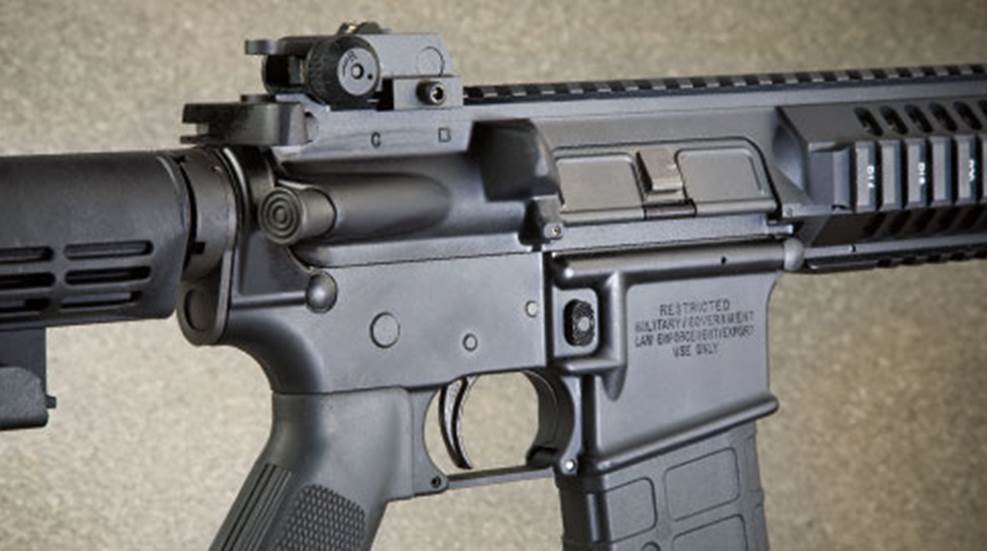 A well-conceived and executed modification of Colt's original design.

What's more important than being familiar with the gear that goes with the firearm you carry daily?

It would probably surprise most people today, but by the late 19th century, there were available fairly sophisticated electro-mechanical chronographs, notably the Le Boulenge and the Benton Electro-Ballistic.

The PepperBall TCP, from LifeLite, is the company's latest innovation for the less-than-lethal personal defense market.