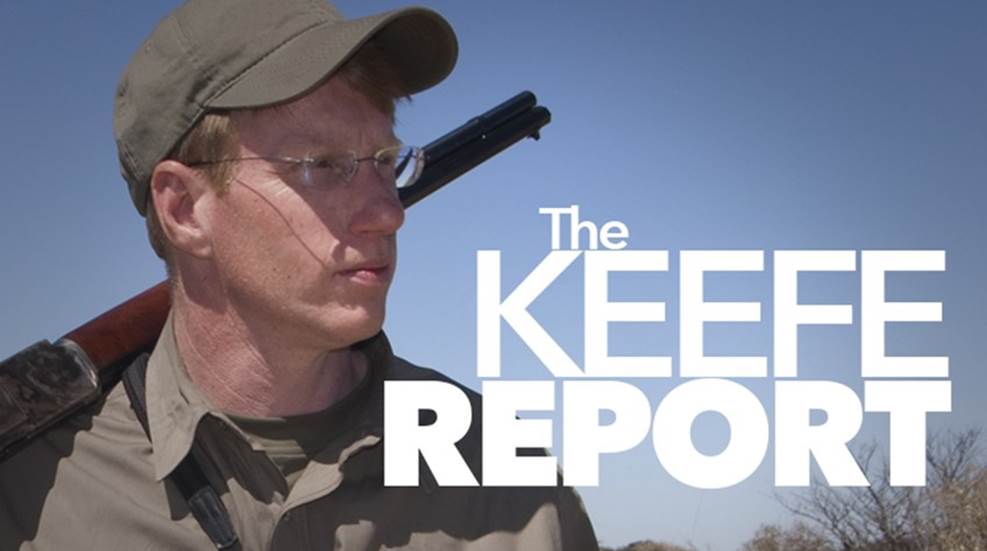 These .380s are the handgun choice for those looking to avoid trouble.

Review of nine compact .380 semi-automatic handguns.

These nine .380 ACP semi-automatics represented a sea change in manufacturers' efforts to provide the concealed carry handgun market with exactly what license holders had been clamoring for: a light, compact personal protection handgun that won't be left at home.