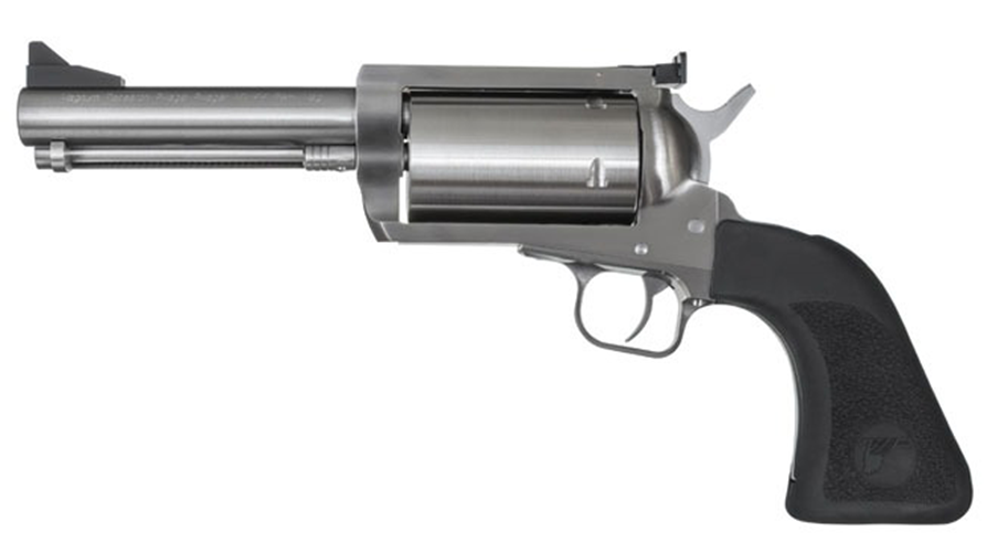 Magnum Research is shaking things up with two new grip options for the Magnum Research BFR.

Rifle and shotgun fit are talked about a lot, but handgun fit is largely ignored.

Despite already having so many top-notch options to choose from for the Ruger MK IV pistol, Tandemkross insists on adding more.

Competitive shooting champion Julie Golob shares some professional advice on proper handgun grip principles.