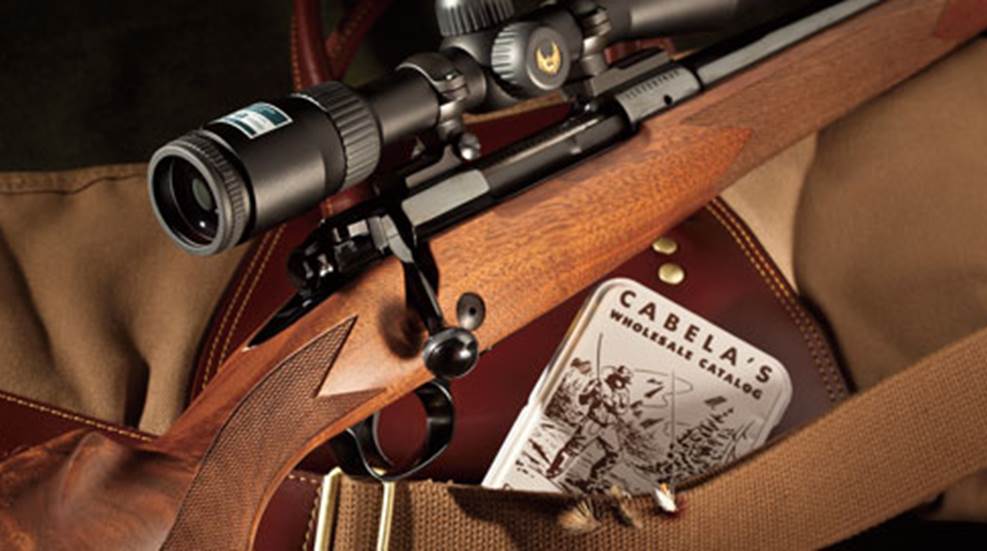 Cabela's is celebrating 50 years with A Firearm Celebration of the American Dream.

Cabela's, Inc. has announced the passing of Richard N. Cabela, company co-founder and Chairman Emeritus. Cabela died in his home in Sidney, Neb., on Monday, Feb. 17. He was 77.

After months of speculation and rumor in the outdoor industry, Bass Pro Shops has announced it has entered into a definitive agreement under which the outfitter will acquire longtime competitor Cabela's for about $5.5 billion.