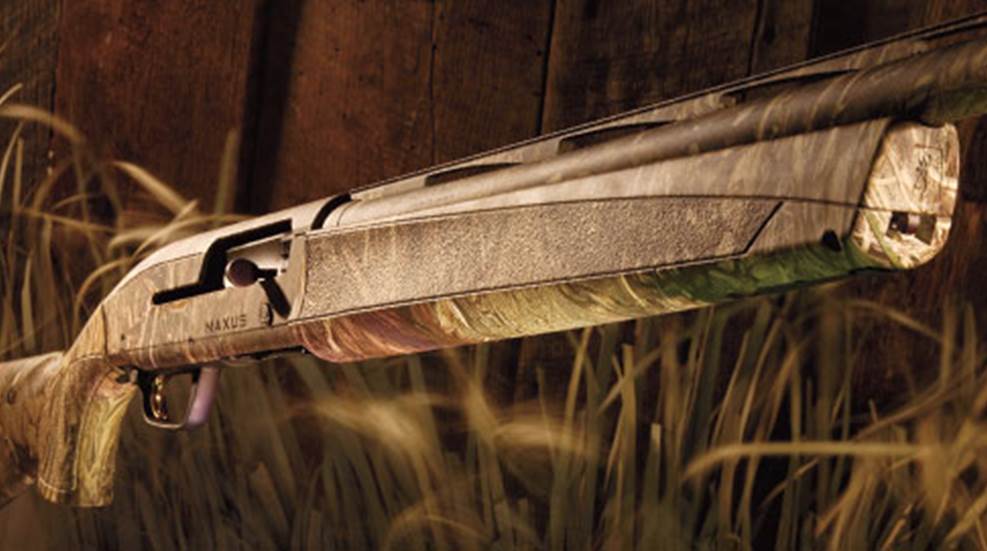 Browning overhauled the Gold design to give the Maxus a look all its own.

The Browning Maxus is recipient of many upgrades for 2021 that elevate the tried-and-true gas-operated shotgun beyond what it was originally known to be.

When Browning introduced the Maxus shotgun in 2009, clay shooters and bird hunters rejoiced. This light-recoiling scattergun seemed to handle any load that was shoved into it and was built to endure the rigors of outdoor life.