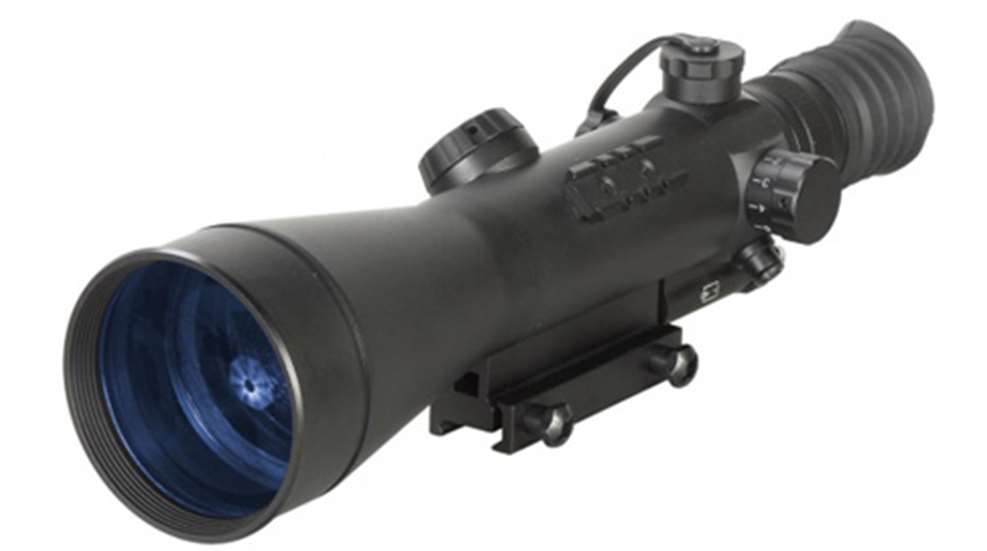 This riflescope provides stellar observation, target acquisition and aiming capabilities for sport shooters or varmint hunters.

The X-Sight II HD digital optic from ATN can be used both day and night and has a 5-20X magnification range. Onboard adjustments are made simply by way of raised, red buttons located atop the device.

Whether it be in smartphones or sport optics, the natural evolution of technology follows a path that usually results in lighter, less-expensive options eventually being made available to the consumer. Optic company ATN has been aggressively working to mitigate this shortcoming, and its ThOR LT 320 3-6X demonstrates its progress.

Today's optics are a far cry from the glass used yesteryear. Now, optics incorporate amazing technological innovations, all ensuring that shooters can get on target quickly and easily.