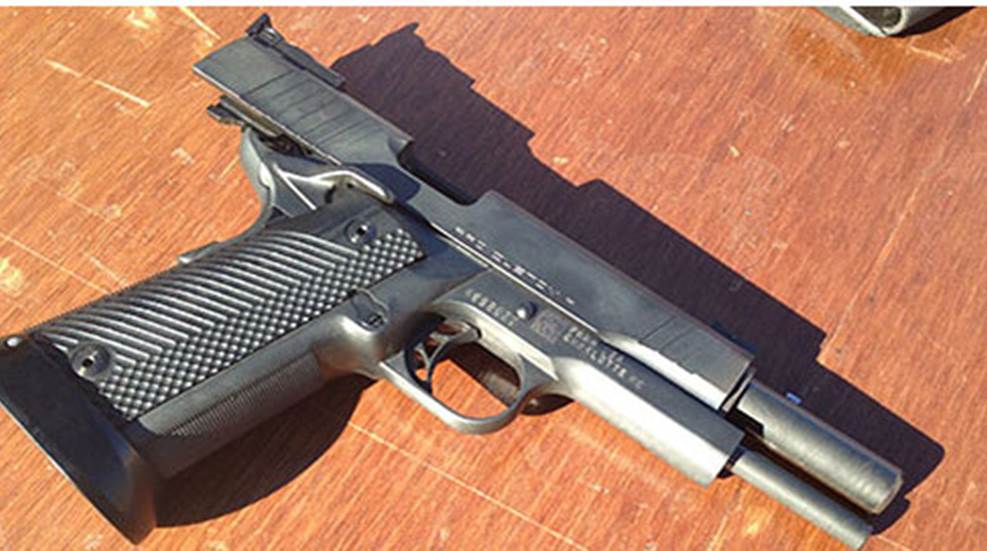 Para pro shooter Travis Tomasie was on hand at the range to highlight the features of the new Pro Custom 9 mm double-stack pistol.

A reader is puzzled by the fairly recent trend to call all 9 mm pistols and ammunition "9 mm Luger"—even jacketed hollow-point loads.

Since its development by Austrian inventor Georg Luger at the dawn of the semi-automatic handgun age, the 9mm Luger cartridge has become the most prevalent and used pistol caliber found today.