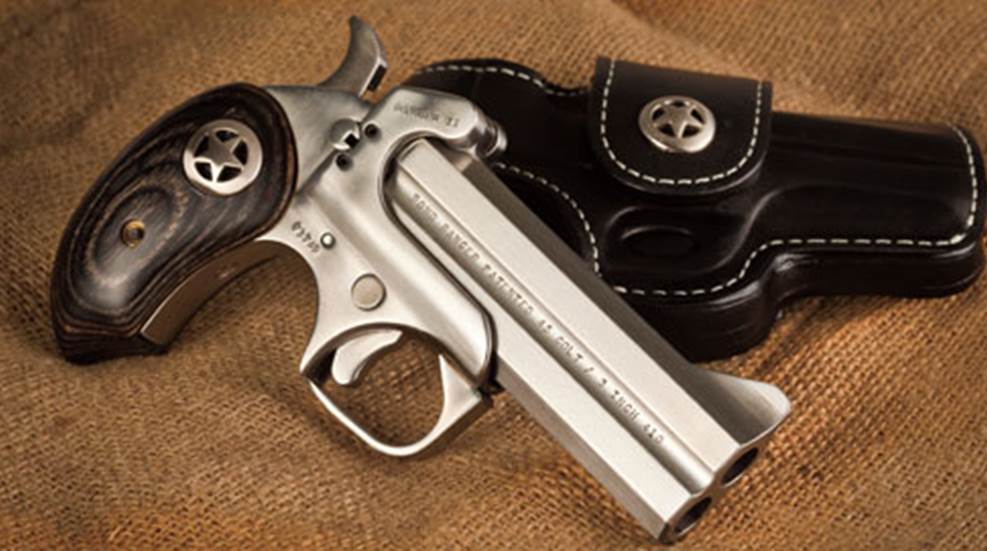 Derringers have filled the small handgun role for many years, and Bond Arms Ranger II is a modern version of this iconic firearm.

With the popularity of .45 Colt/.410 handguns, ammunition companies were bound to introduce specialized loads. But do loads like Hornady's Triple Threat perform as advertised?

Are .410 slugs sufficient for deer? Here's some food for thought.