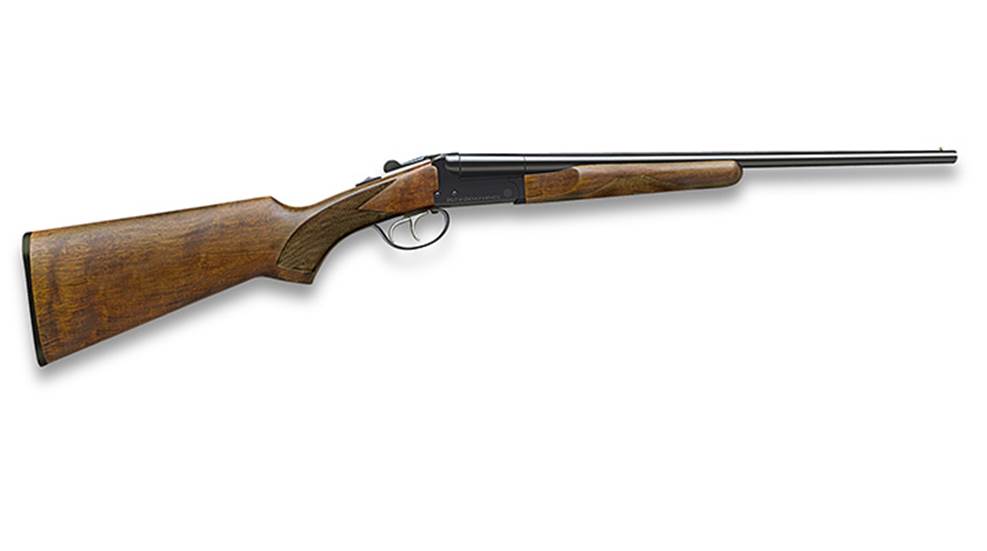 Side-by-side shotguns don't have to be expensive and custom to be useful, and the proof is in Stoeger's affordable Coach Gun.

Stoeger's Coach Gun took top honors in GunBroker's best-seller list of 2020.

This shotgun is just as effective and as good a choice for today's homeowner as it was as a protector of 19th century stagecoaches.