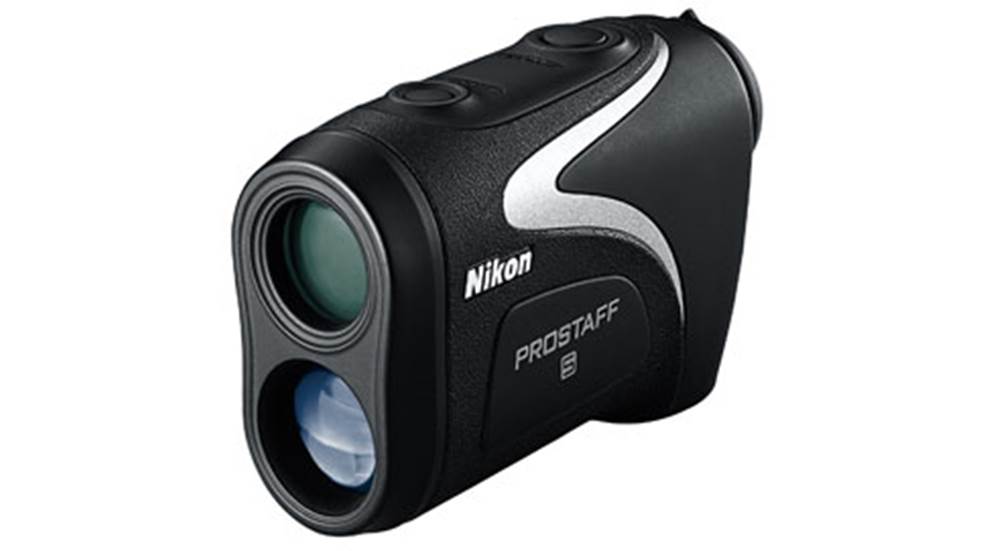 The Nikon PROSTAFF 5 laser rangefinder is 10 percent smaller than previous units, while containing all the features needed by hunter and shooters.

Nikon's LaserForce 10x42 mm binoculars with a built-in rangefinder provides an ideal solution for hunters who need to identify, select and learn the exact distance to their quarry in a single optic.

Best known for its pistols and rifles, SIG Sauer has expanded into suppressors, ammunition and, as covered here, an entire optics line all its own.