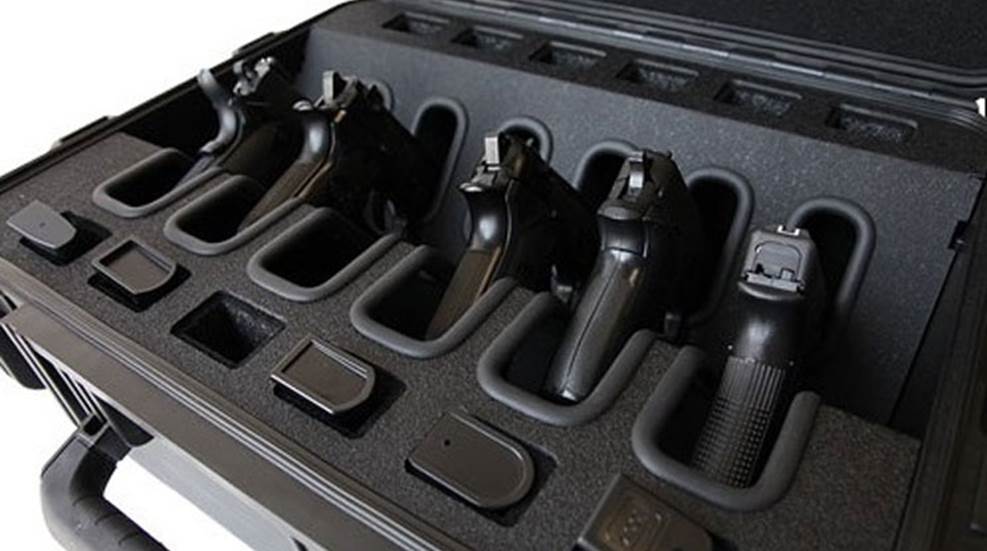 Anyone who has suffered through the burdensome task of juggling multiple handgun cases while taking what would have otherwise been a stress-relieving trip to the range can appreciate the utility of a pistol case that does all the hard work for you.

American Rifleman's Joseph Kurtenbach hosts the video for this week's NRA Gun of the Week, the Taurus Millennium G2

Springfield Armory has extended the XD line with the XD(S) 4.0 in .45 ACP and 9 mm Luger. Now with a longer 4" barrel and extended magazine, the still-thin XD(S) should be even more appealing to smaller-handed shooters seeking a soft-shooting, "full-size" gun.