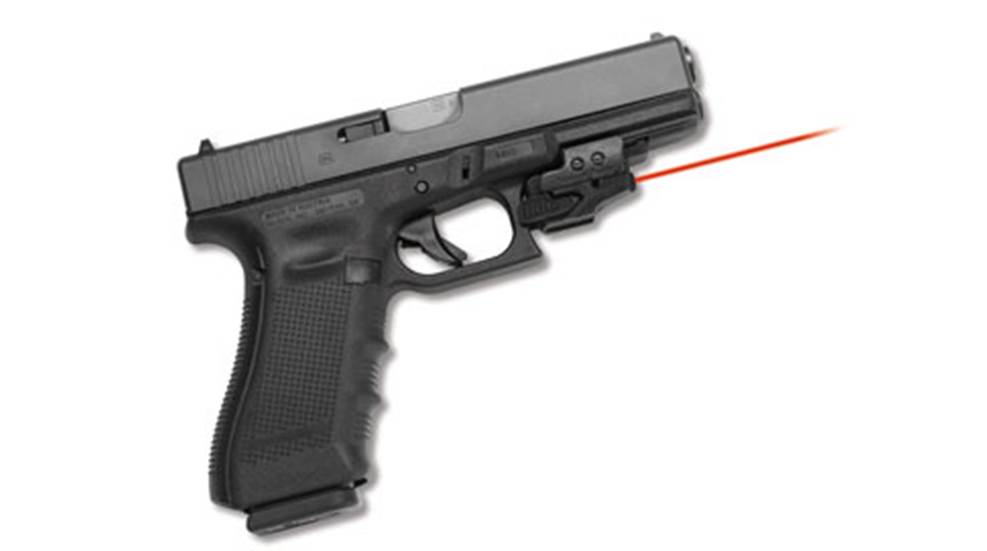 Crimson Trace has introduced a rail-mounted laser unit for both handguns and rifles in the Rail Master.

The latest LaserMax CenterFire laser is designed to fit the P, PM, CM and CW series of Kahr subcompact pistols.

LaserLyte now offers two new patterning sights and an interesting sight option for the NAA Black Widow.