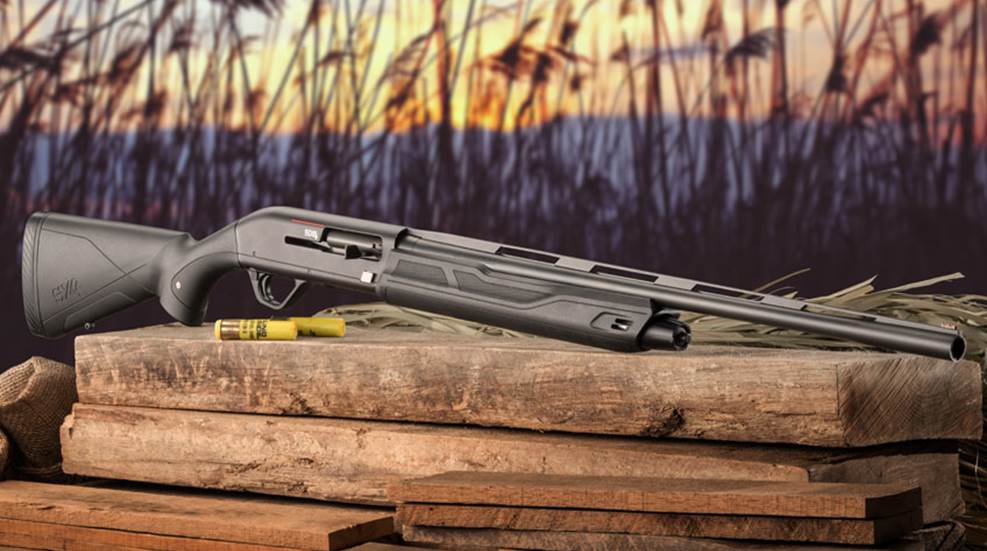 Few companies in the American shooting pantheon have a history as storied as Winchester Repeating Arms Co. From its lever-action roots to its more modern innovations, the company has held a key position in the American imagination for decades, a role which it does not appear will be relinquished anytime soon.

Within the bullpup world, the MDR from Desert Tech has been a long time coming. But now, the company has guns to ship, and we examined one here.

Self-loading rifles of bullpup configuration, in which the firing mechanism lies behind the pistol grip, are in use worldwide among militaries and, in semi-automatic form, are gaining in popularity among American shooters.

Perhaps the greatest all-around shooter of all time, Jerry Miculek got everything he asked for and more out of the upgraded, affordable and reliable Mossberg Model 940 JM Pro.