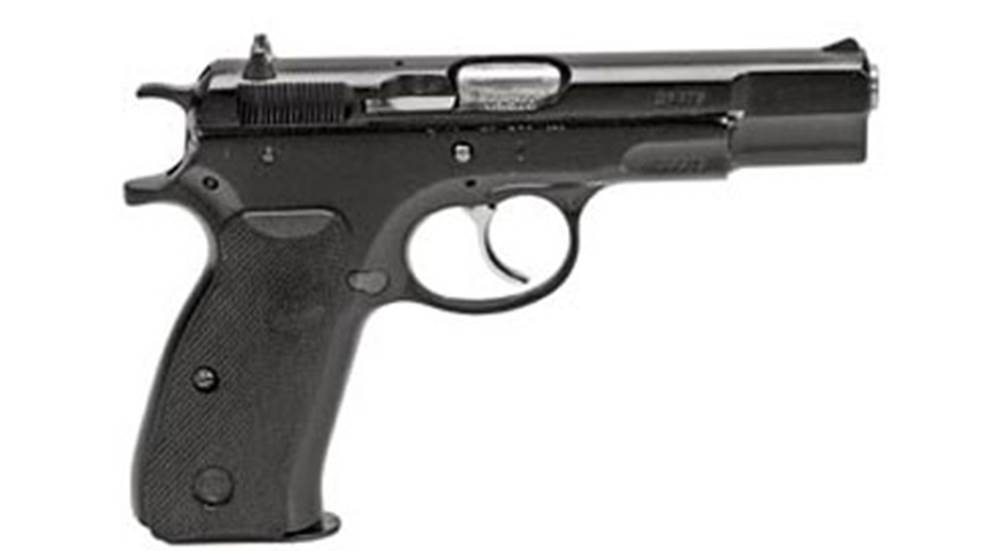 The CZ is versatile for home defense, service use and practical pistol competitions

I recently picked up a brand new pistol. The gun was the new Taurus 709 SLIM and it appeared to be the latest in a seemingly unending string of polymer receiver autos with simple DAO lockwork.

The high capacity automatic pistol is now an accepted necessity in the 21st Century gun culture. While it is most commonly done in 9 mm Luger, the double-wide pistol may or may not be a necessity in the real world. That's an opinion, so we had better take a deeper look at the virtues and vices associated with this class of gun.