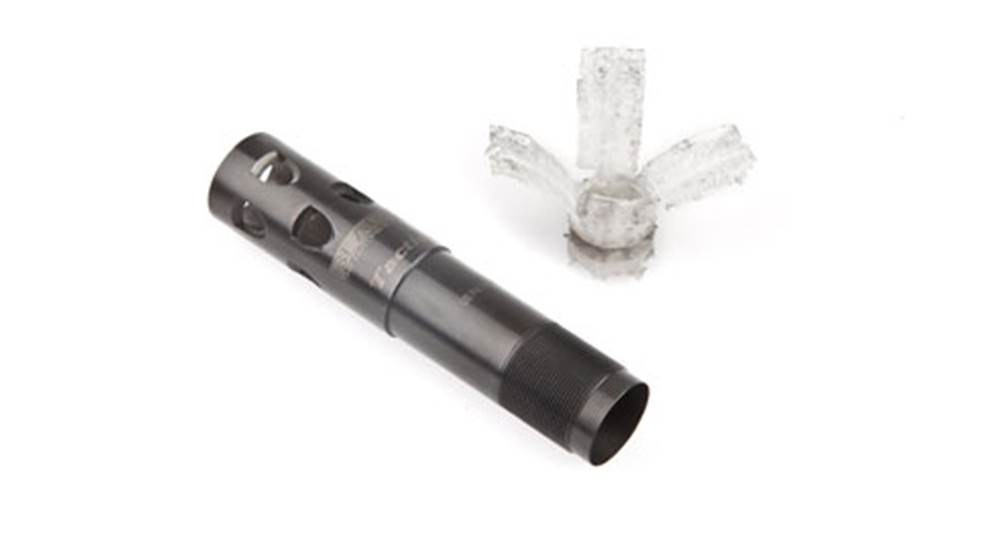 BlackBore produces choke tubes for specific activities and loads that feature specially designed ports for more consistent patterns.

Opening day of dove season is just a few days out, but there's still time to better your odds.

Trulock has developed a new line of 12-gauge chokes in cylinder through turkey constrictions for the Stevens 555 over-under shotgun.