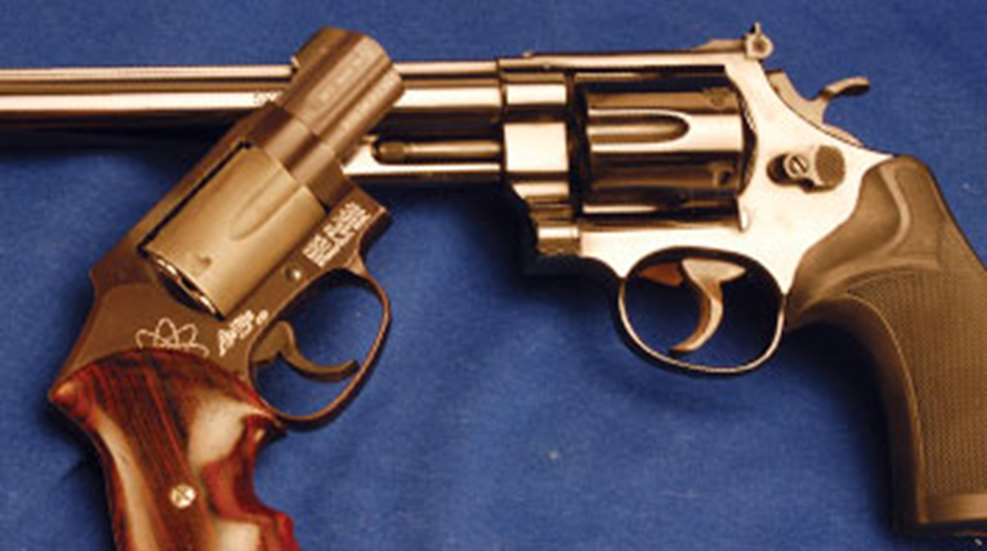 A lot of what I hear and read on the subject of defensive handguns shows evidence of confusion on terminology. There is a world of difference between a concealed-carry handgun and a home-defense handgun. Since we don't usually carry our handguns openly as we go about our daily lives in public view, we need to carry them concealed. I must emphasize that this can only be done where it is legally permissible and usually only when we have obtained the necessary governmental license to do so.

Strong-side concealed carry keeps a gun close at hand.

Finding the right holster system for daily concealed carry can be a challenge when there are so many makes, models and materials to choose from. Here are five must-have features you want in every concealed-carry holster.