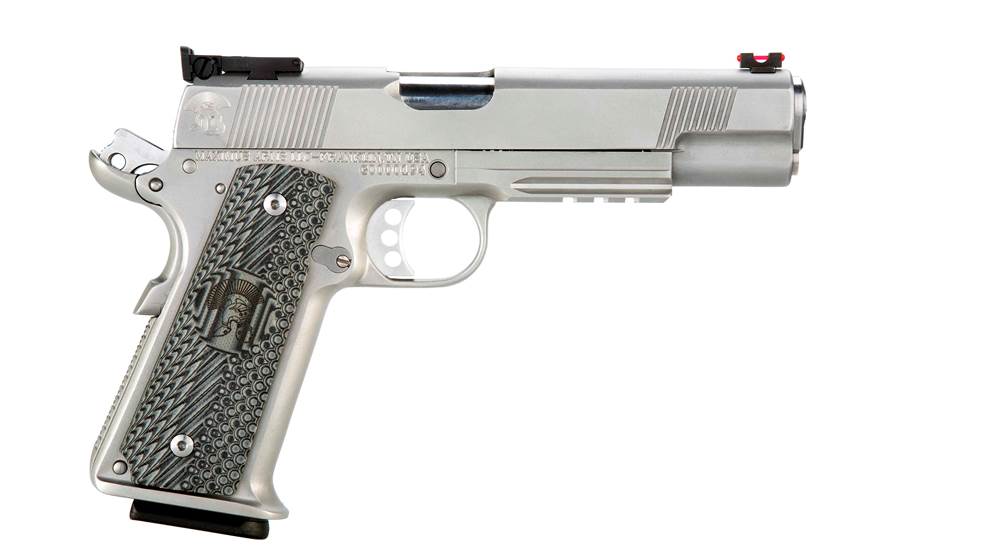 Not your run-of-the-mill M1911, the beefed up Maximus Arms Gladiator has 80 dimensional changes from the original Government Model-and it's made from the same steel as an Abrams main battle tank.

Taking top honors in the GunBroker.com sales rolls of 2019 for best-selling over-under is the All American from CZ-USA.

For those relatively new to the firearm industry it would seem that the Remington R51's suspension from production is the end of the world. It's not. What happens next is what is important.