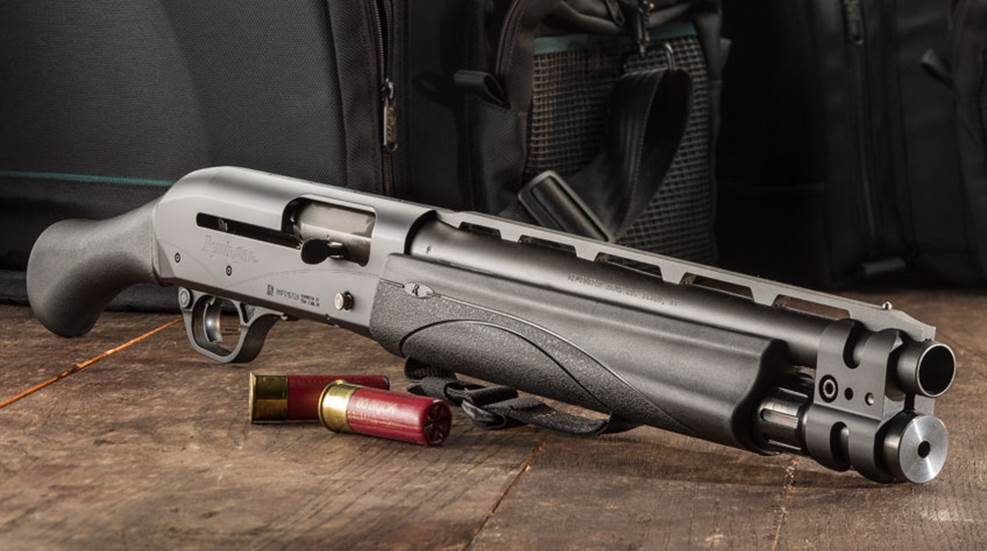 Just a few years ago the shooting community witnessed the rise of a new commercially available defensive platform subset: pistol-grip "firearms" with barrels shorter than 18", chambered for shotgun shells.

America's oldest gunmaker has been building semi-automatic shotguns for more than a century. Today, models such as the Versa Max and V3 join the ranks of the 1100 and 11-87 as proof of Big Green's commitment to the technologically advanced self-loader.

The products selected epitomize what NRA members seek in their shooting and hunting equipment—outstanding performance, innovation and value.