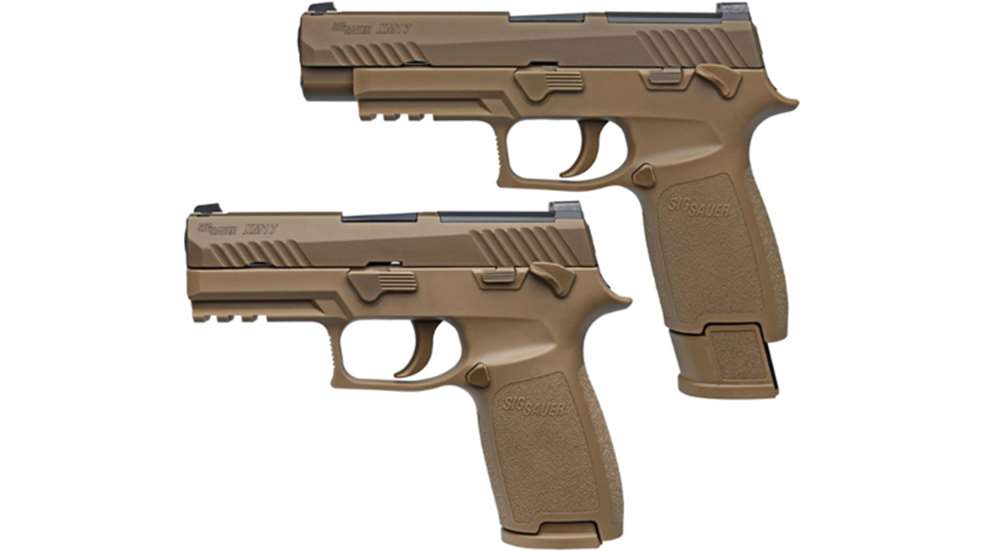 Not only has the U.S. Army announced which units will conduct the next phase of testing and first field issue for the XM 17 Modular Handgun System (MHS), but other services have indicated how many units of the new pistol they are interested in acquiring.

Despite its enduring popularity today, the M1911 was an adjustment for U.S. servicemen when it was first introduced.  

The SIG Sauer P320-M17 will be hitting dealers' shelves in August 2018.