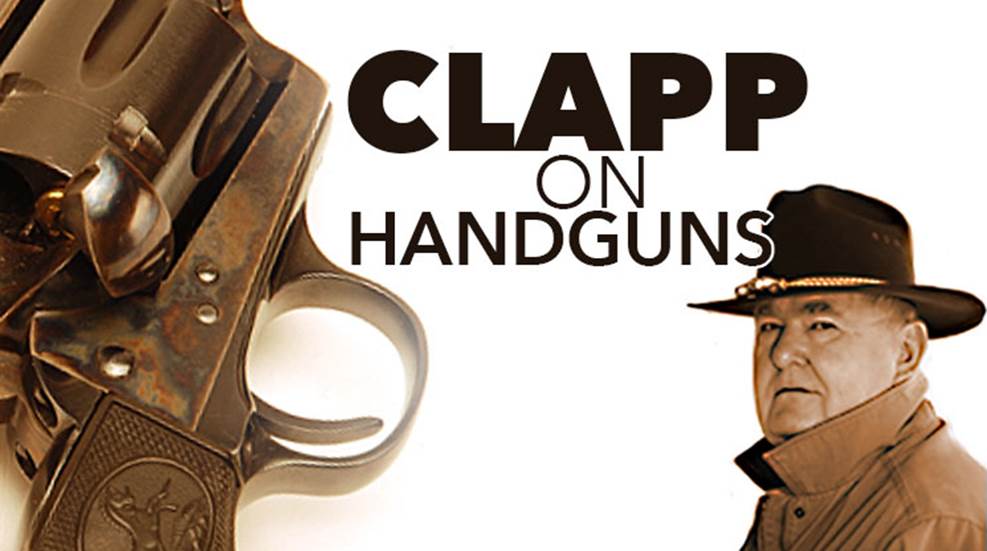 Before automatic pistols had one piece receivers of best-quality, industrial grade polymer, they came with two pieces of (usually) wood fastened to the sides of the butt. Revolvers go even farther back in the chronology and did the same thing. Wood shapes easily and can even be user-customized.

It stands to reason that if the physical interface between you and your handgun is custom fit to your hand, you will be a better shooter.

In the era of bullseye shooting that started before World War II, the revolver was king. In those days, most folks shot either Colt or Smith & Wesson.