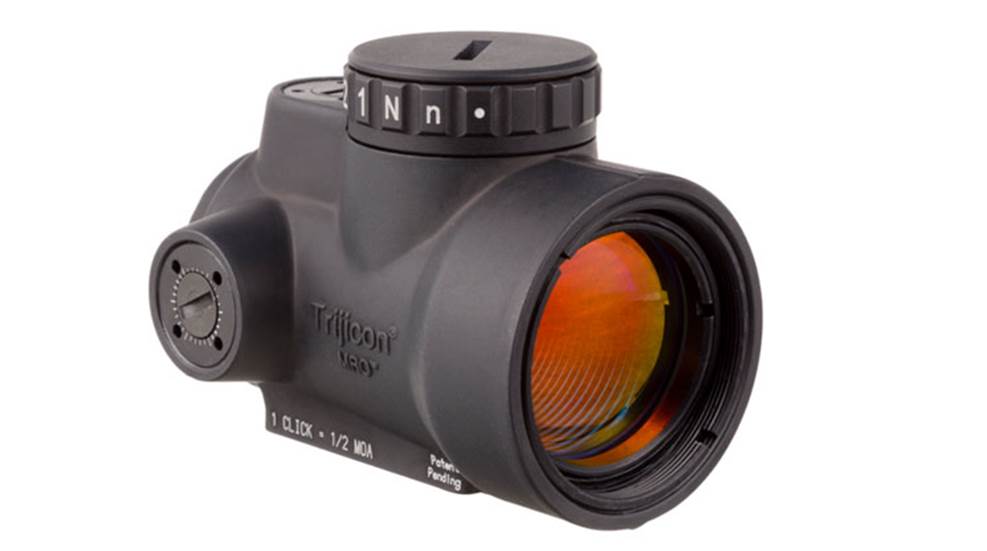 Trijicon may have just announced its new Miniature Rifle Optic (MRO), but for several weeks now American Rifleman editors have been quietly testing the new red-dot sight behind the scenes and will report their results in an upcoming issue of American Rifleman.

American Rifleman TV is in Wixom, Mi., at the home of Trijicon Inc., detailing the Advanced Combat Optical Gunsight.

American Rifleman's Joe Kurtenbach spends some time on the range with the Trijicon MRO Patrol red-dot reflex-style sight.

Trijicon has added a new series of Quick Release mounts for the RMR and MRO line of reflex sights.