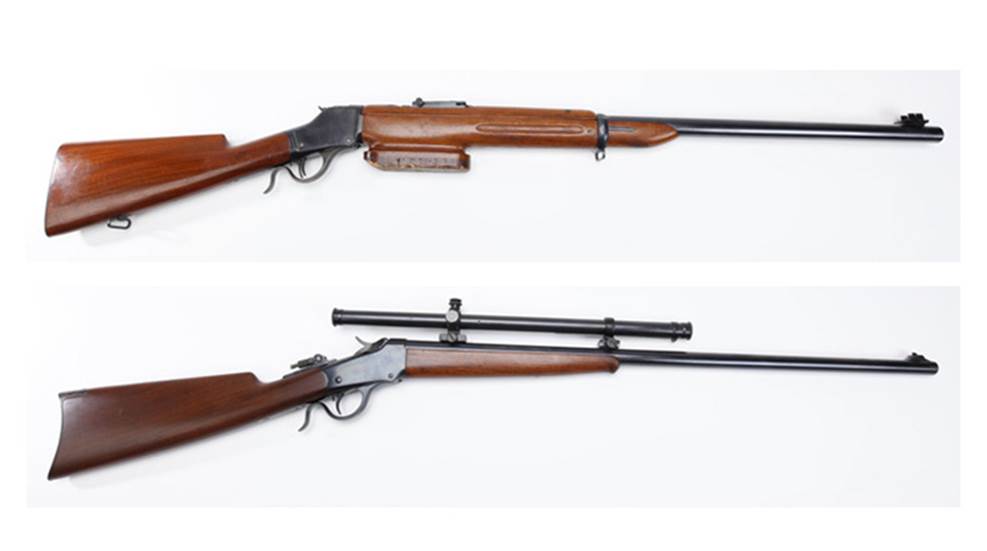 Simplicity and timeless design has kept this first Browning rifle in the marketplace.

According to sales figures on GunBroker's Gun Genius rankings, one of the most popular single shots you can buy today is the Uberti 1885 High Wall.

On this week's "Gun of the Week," American Rifleman staff discuss the features of a single-shot rifle modeled after the famed 1885 High Wall and chambered for .303 British.

Uberti's Model 1885 High Wall retains all the classic lines and solid performance that made this design great.