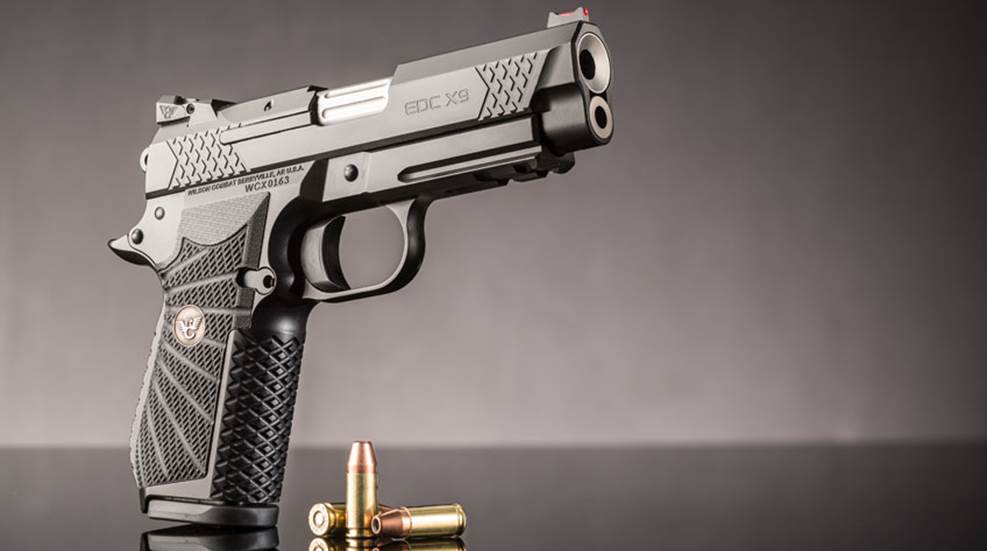 Best known for custom-grade M1911s, shotguns and AR-style rifles, Wilson Combat saw the need for a compact, high-capacity semi-automatic.

It looks and handles like a 1911, but takes cues from the Browning BDM and Astra A70. This week Joe Kurtenbach takes a closer look at the Wilson Combat EDC X9.

American Rifleman's Joe Kurtenbach previews one of Bill Wilson's latest—and quite possibly best-looking—creations, the EDC X9 pistol.