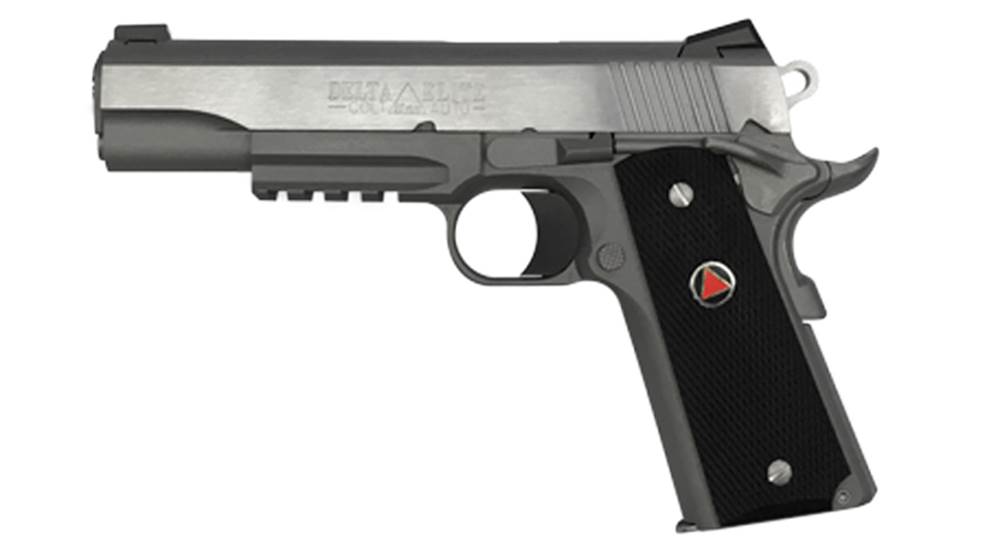 Colt kept interest in the powerful 10 mm round alive with the release of the Delta Elite back in the 1980's. Now, Colt has redesigned its Delta Elite gun to include an accessory rail.

Colt's Manufacturing is purchasing its property and adding 100 employees over the next five years.

Counted out more than once, the 10 mm Auto cartridge simply refuses to give up—and the latest crop of guns chambered for it proves that the 10 is more than just a survivor.