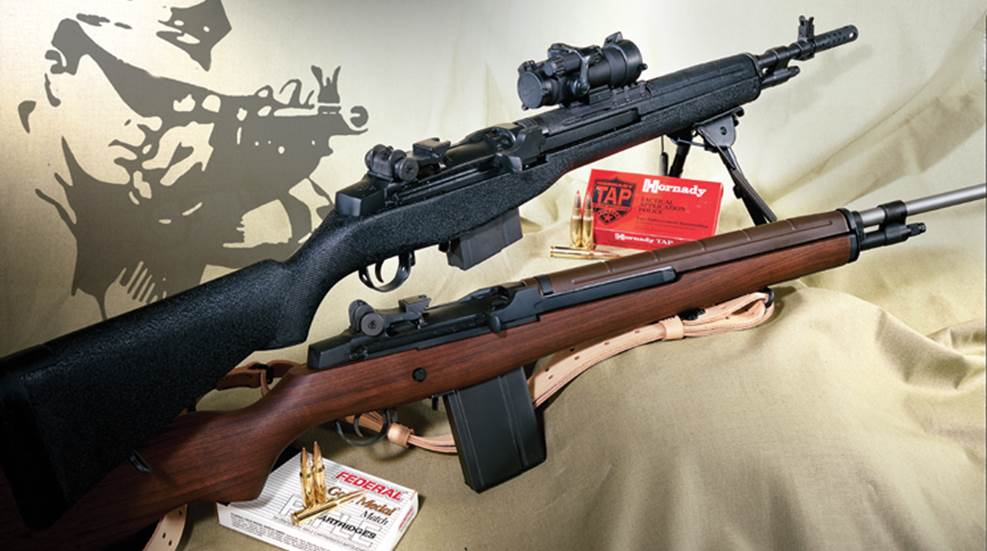 The military may not have liked the M14, but its brother, the semi-automatic M1A, has been loved by civilian shooters for nearly three decades.

Can Smith & Wesson declare supremacy in the "Rimfire Wars"? Maybe. We'll at least acknowledge that the SW22 Victory is an all-around-excellent pistol.

On September 20-24, 2017 Aguila Ammunition hosted the 2017 Copa Aguila shooting match in Guadalajara, Mexico, attracting participants from South and Central America as well as the United States.