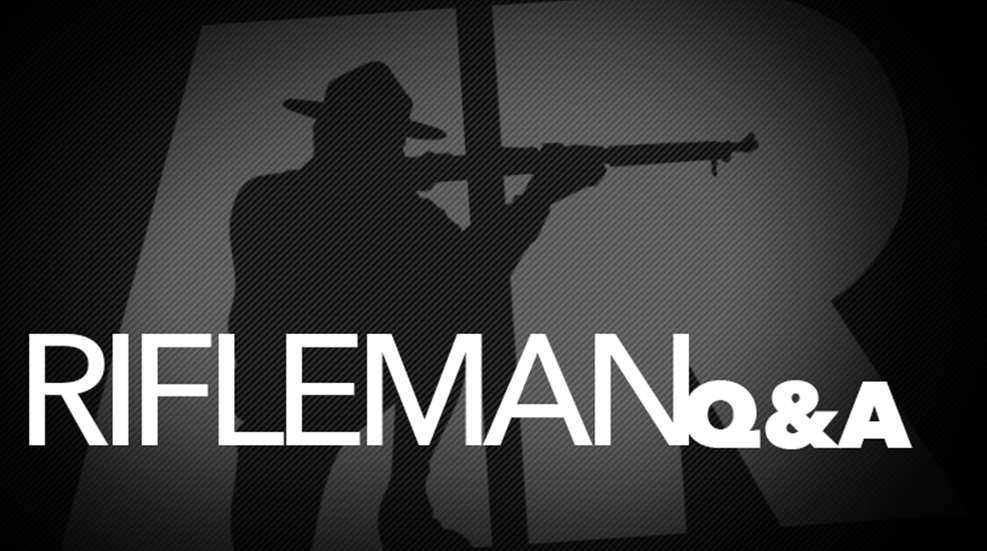 Colt manufactured small quantities of Model 1878 revolvers specifically for the British market, and these were marked with the Pall Mall, London, address on the barrel, even though they were actually manufactured in Hartford, Conn.

James Payton, a special brother in the Lord, called me on a Sunday afternoon asking me to bring a box of .44 WCF cartridges to shoot an old Colt he had bought at the gun show.

Despite its success in the single-action revolver market, Colt fell behind when double-action revolvers became popular in the late 1870s. The Colt 1878 was a robust, large-frame revolver that would carry the company into the 20th century.