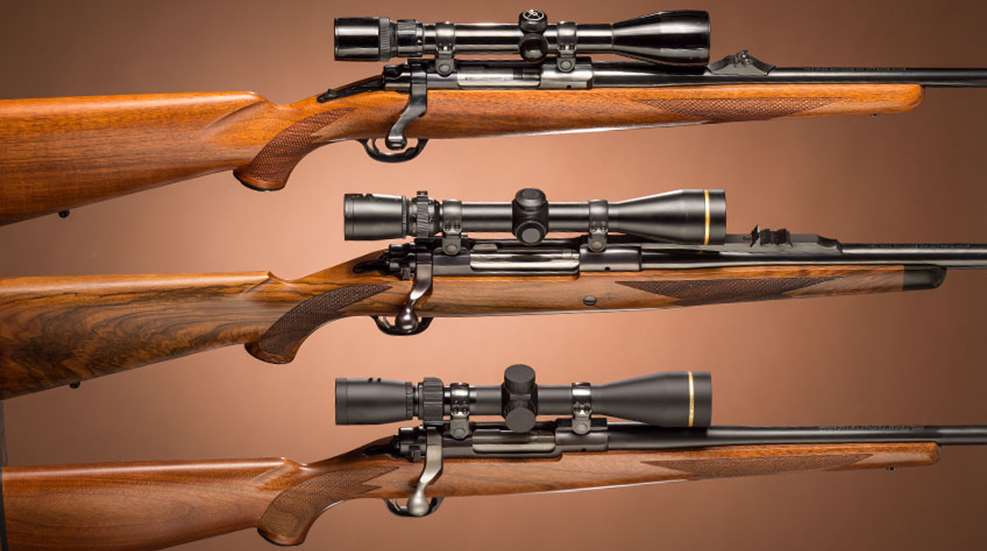 A half-century on, it's no coincidence that the upstart bolt-action that took on the big boys remains one of most respected rifles in the field.

Ruger has reintroduced the Hawkeye Alaskan rifle chambered in three calibers: .375 Ruger, .338 Win. Mag. and .300 Win. Mag..

Cartridge preferences are shifting these days, and there are more magnum cartridges out there than ever before. So, why is no one talking about them? Are belts and blazing velocities things of the past? Has America cured itself of Magnumitis?