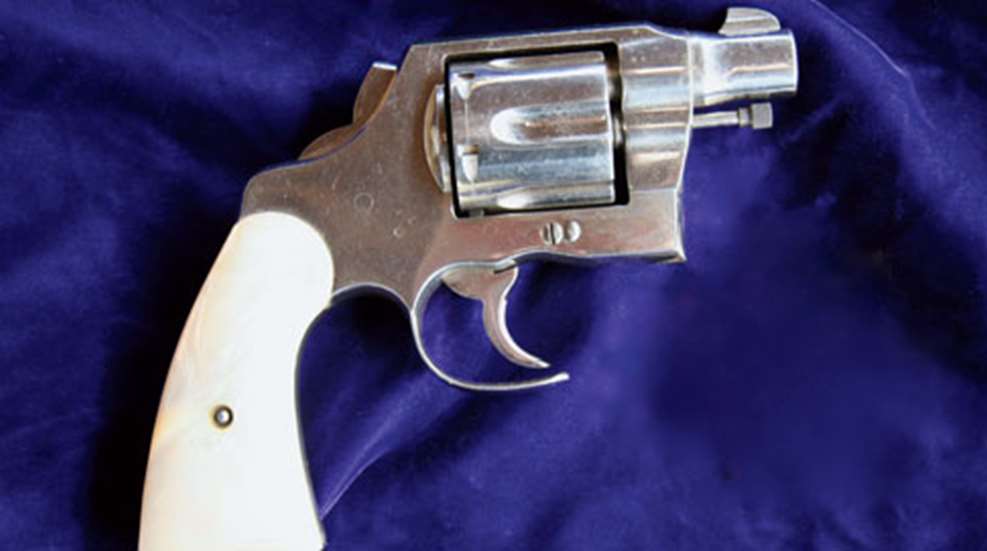 Some of the ideas that J. Henry FitzGerald applied to revolvers might be imprudent today, but "Fitz" Specials paved the way for the modern snubnose.

A 1911 that boasts reliability and accuracy never before possible.

With its adaptive lower receiver, this rifle can be swapped for other calibers suitable for the AR platform.