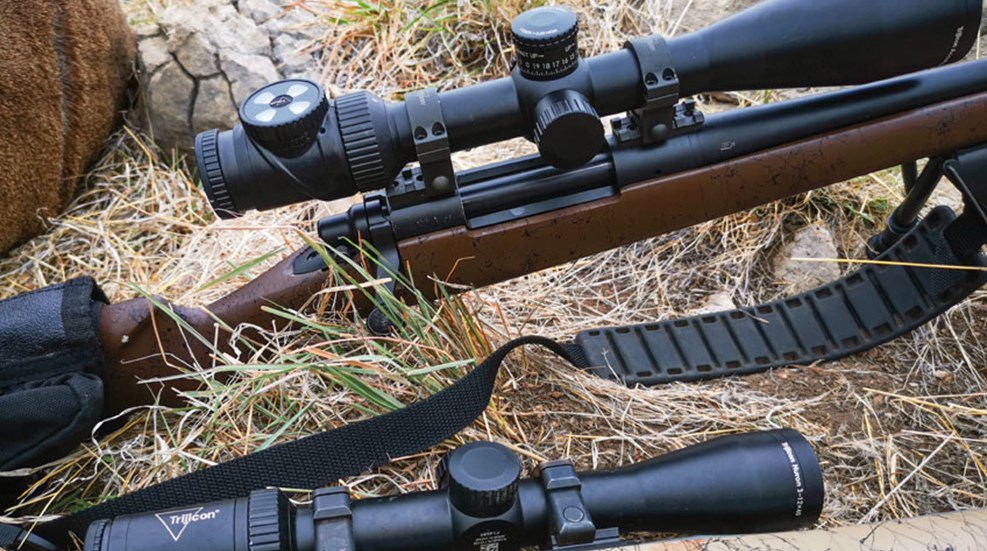 Best known for advanced optics such as the ACOG, VCOG and RMR, Trijicon has waded into standard riflescopes in a big way with six new lines of variable-power riflescopes in traditional formats.

Trijicon announced that its VCOG 1-8x28 mm has been selected by the U.S. Marine Corps for use as its Squad Common Optic.

With the VCOG, Trijicon took many of the features of its ACOG and added a variable optic for range flexibility.