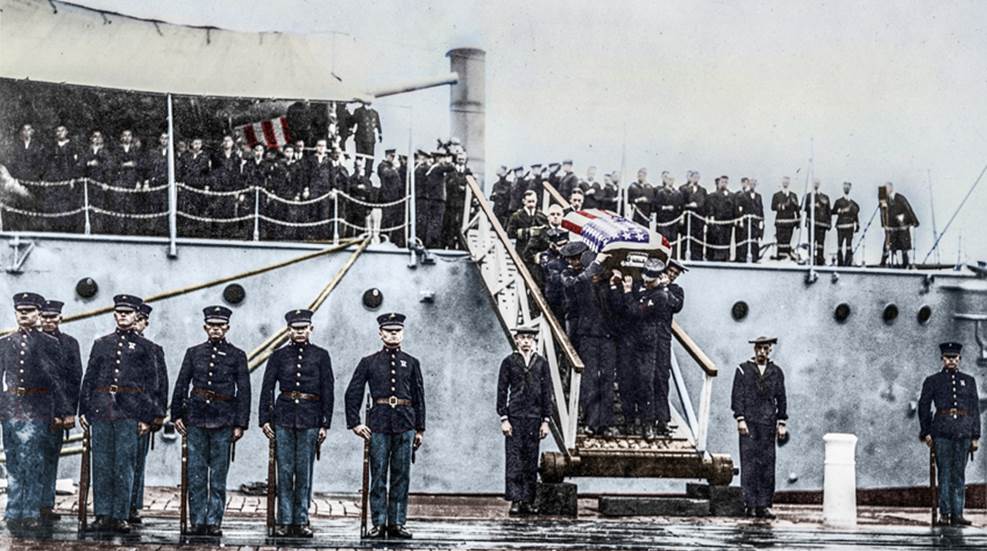 The Unknown Soldier is guarded by the Sentinels of the 3rd U.S. Infantry day and night. The sergeant of the guard has an M17 pistol with wood stocks from the U.S.S. Olympia. Here's why—and the story of the man who brought the Unknown Soldier home.

In Part I of "The Men and Guns of the Pacific War," American Rifleman TV heads to Pearl Harbor with a visit to the U.S.S. Arizona Memorial.

On Dec. 7, 1941, a "date which will live in infamy," Americans fought back against the Japanese sneak attack with guns ranging from the M1911A1 pistol to the '03 Springfield rifle, and most effectively, with machine guns designed by John Moses Browning.

Our special presentation of "The Men and Guns of the Pacific War" takes Field Editor Marty Morgan and our camera crew to the American battlefields that started with the infamous attack at Pearl Harbor 75 years ago on December 7, 1941.