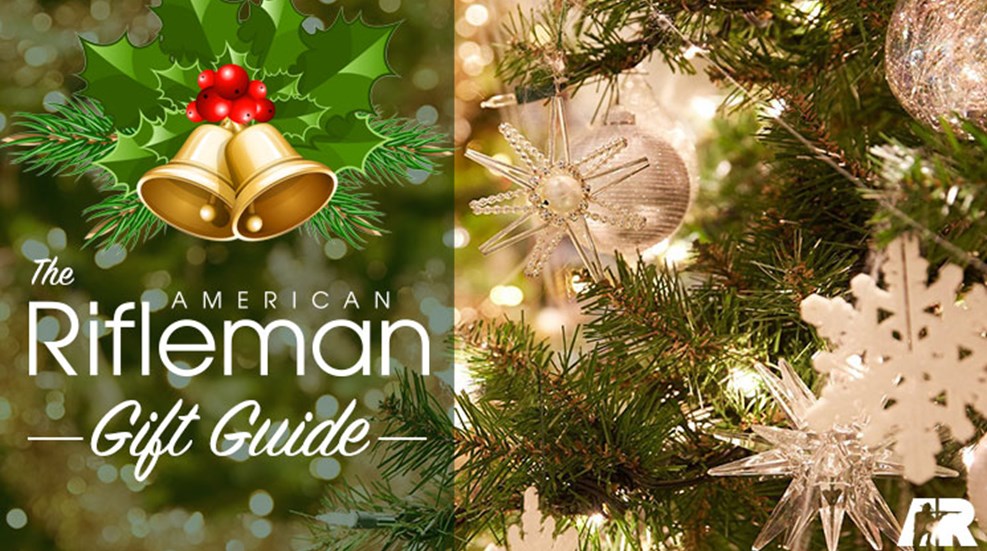 The firearm enthusiast in your life doesn't have visions of sugarplums dancing in his head. He dreams of cool gear and useful accessories. Need some ideas so it doesn't appear Santa elves fell asleep on the job? Feel free to borrow from our list:

Featuring more than 20 pages, this year's catalog is packed with gear designed to enhance the NRA Tactical lifestyle.

This tightly fitted Government-style 1911 pistol offers features usually reserved for pricier models.

Hunter's Specialties TEK 4 Tactical garments control odors, moisture and body temperature under harsh conditions.