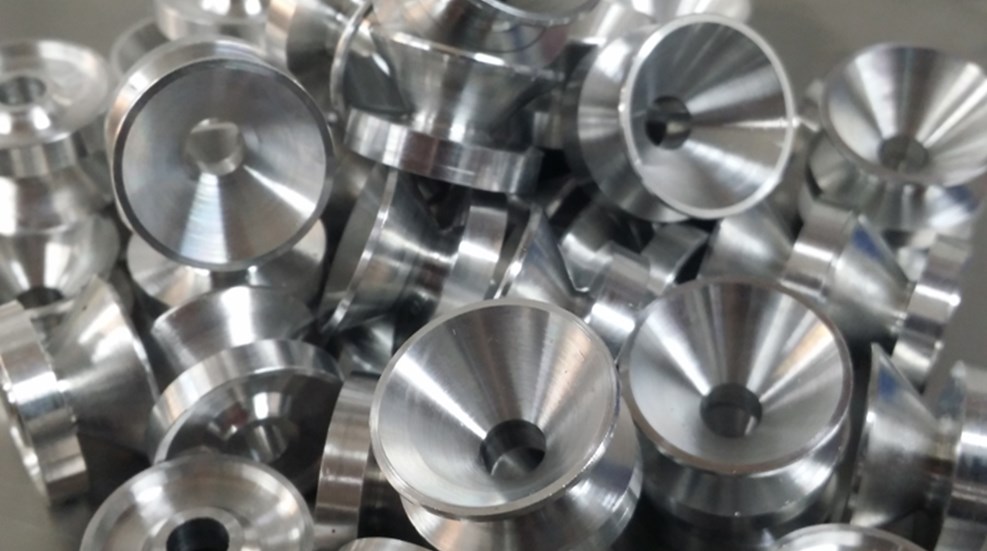 Silencers—or sounds suppressors—are available for all types of firearms, from rimfires to center-fires to even shotguns and a muzzleloader. Learn the basics here.

To help sort out what is what in the twist-on accessory market, here is a high-level look at the generally accepted categories of muzzle devices.

If you drive a '73 Plymouth Fury III down Main Street after dropping the back half of its exhaust system, you likely will get a ticket.

This often misunderstood accessory is legal to own and fun to use.