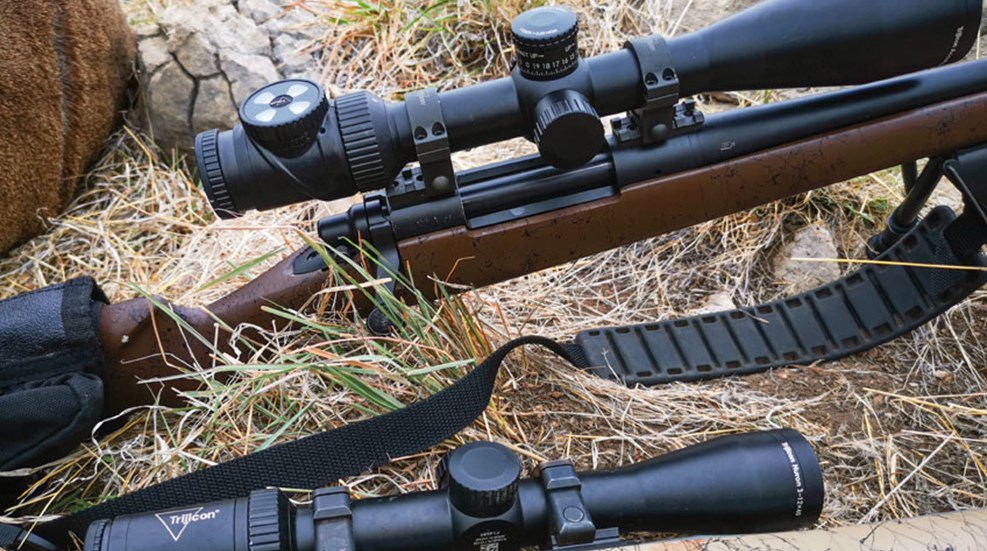 Best known for advanced optics such as the ACOG, VCOG and RMR, Trijicon has waded into standard riflescopes in a big way with six new lines of variable-power riflescopes in traditional formats.

American Rifleman's Kelly Young test drives a full-size, suppressor- and optic-ready pistol from FN.

Several gunmakers, including Glock, Smith & Wesson, SIG Sauer, Kahr and others, have introduced handguns ready-made for the mounting of mini-reflex sights, and many optics companies have entered the market to address this growing trend.

Competitive shooters and the U.S. military have known about the advantages of reflex sights for years, but it wasn't until these "red dots" were miniaturized that rank-and-file gun owners took note. Several major gun companies now make handguns with integral mounts for these sights, and more are surely on the way.