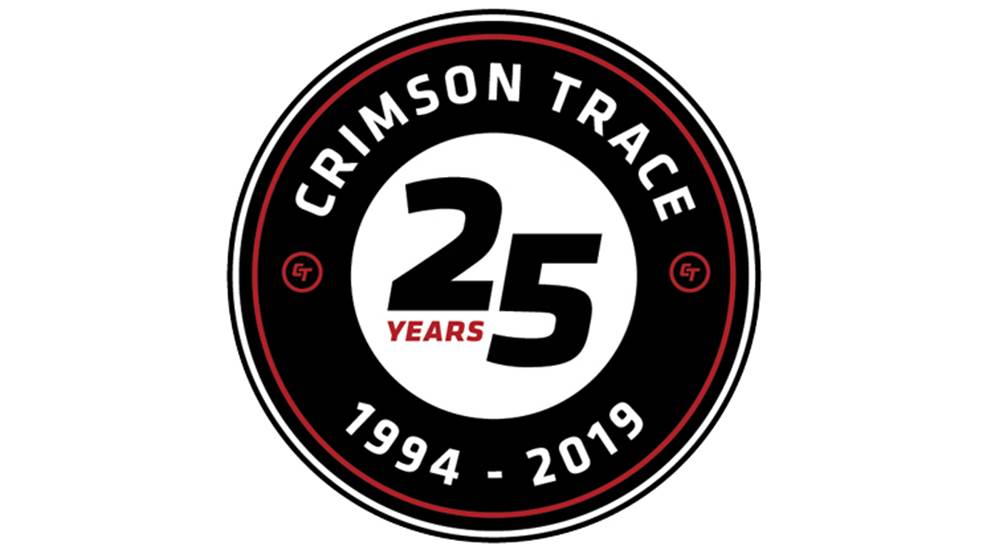 In this letter to Crimson Trace, Mark Keefe offers his first memory of meeting the industry leaders in lasergrips for guns.

Crimson Trace started in 1994 and evolved into an industry leader of laser sighting systems, thanks to co-founder and engineer, Lew Danielson.

A company that I first became aware of as two guys, a card table and a good idea two decades ago was just sold for nearly $100 million.