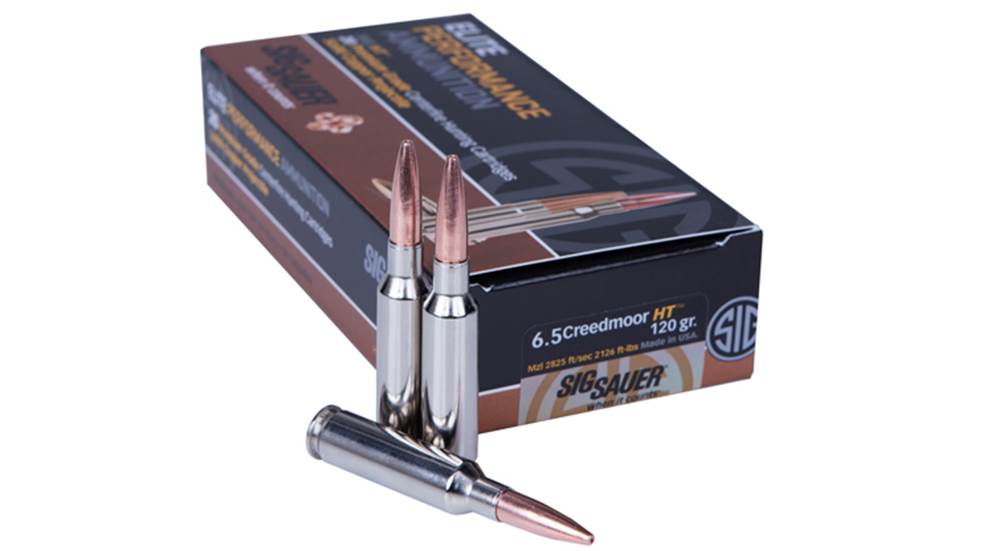 The 6.5 Creedmoor features an all-copper bullet that delivers deep penetration and consistent 1.8x diameter expansion.

Keep these guidelines in mind to make your handloads more accurate and reliable.

Hey, can you hear that? Neither can we. It seems that keeping the peace is also important to CCI ammunition, evident by its wildly popular CCI Quiet 22 line of ammo that was introduced last year.

Conceived of at Camp Perry, the 6.5 Creedmoor crosses the competition and hunting boundaries.