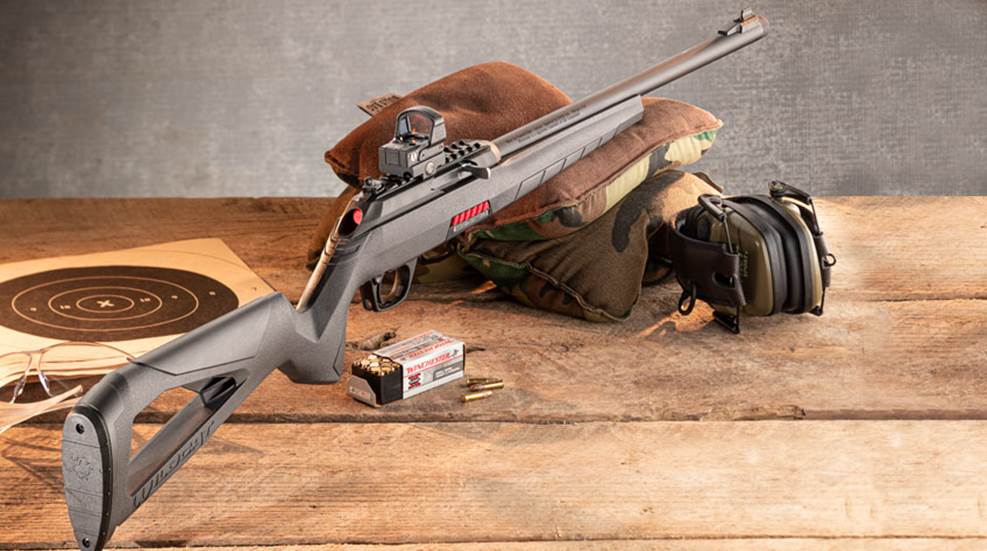 This handy little suppressor-ready rimfire carbine is loaded with features and was thoughtfully engineered to tackle the top three challenges of keeping a .22 running reliably.

A reader asks for advice on using WD-40 for gun cleaning.

Hoppe's has developed a quick-clean solution—Gun Medic Cleaner & Lube.

There are plenty of great gifts that keep on giving without having to smash the kids' piggy banks.