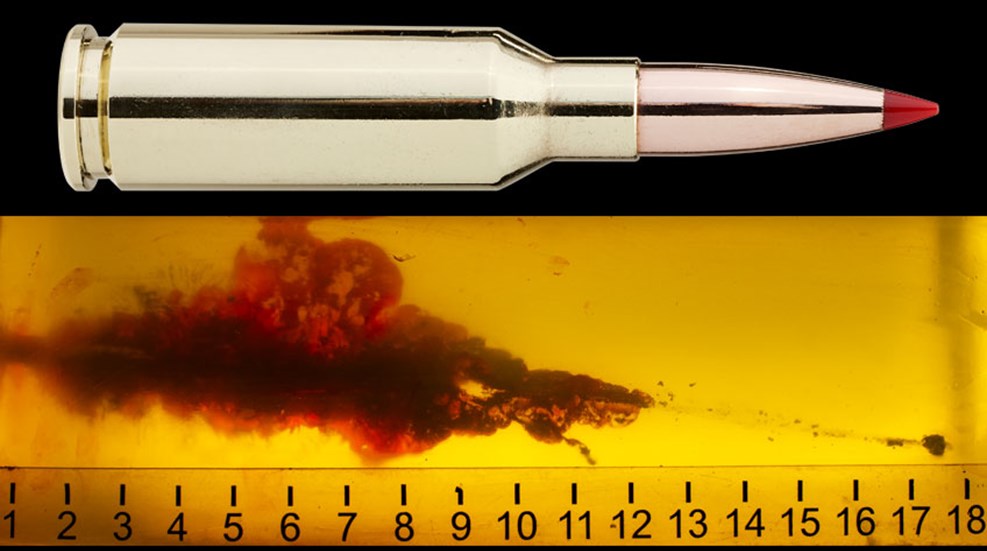 Hornady's new ultra-efficient, AR-15-compatible 6mm Advanced Rifle Cartridge (ARC) just might be the ultimate do-all, low-recoiling cartridge for sportsmen and target shooters alike.

AR-style pistol-caliber carbines chambered for 9 mm Luger typically require the use of a dedicated 9 mm lower receiver, but CMMG's 9 AR Conversion (9 ARC) Magazines remove that requirement.

Its design will make the 350 Legend particularly enticing for hunters in "straight-wall" states, but its performance, affordability and low recoil should make it intriguing for the rest of us, as well.

Watch as American Rifleman's Kelly Young checks out a CMMG AR chambered for Winchester's 350 Legend.