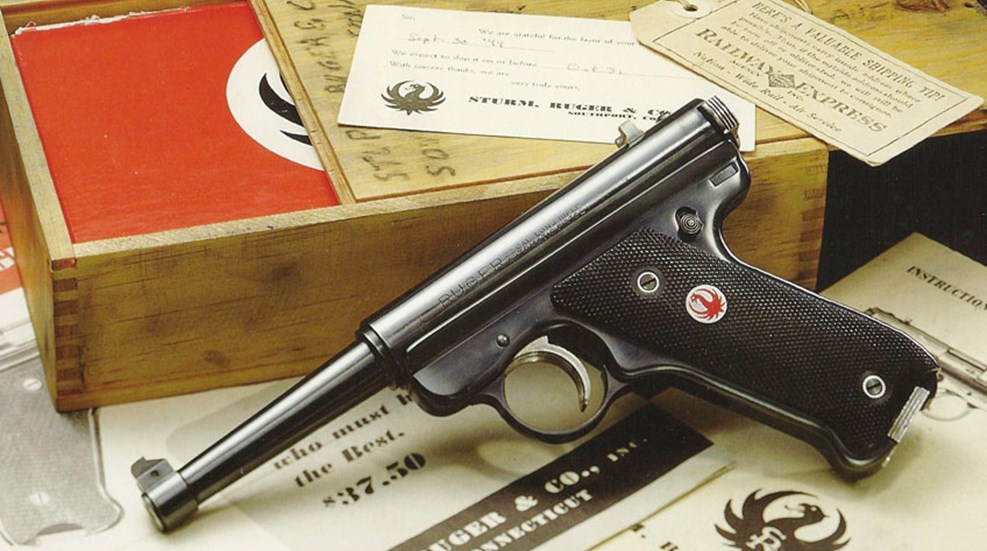 Sturm, Ruger & Co. has produced more than 40 million guns since its founding seven decades ago. It all started with one gun: Bill Ruger's .22 pistol.

Its firearm production is now measured in the millions each year, but Ruger sold its first gun on Sept. 15, 1949. It was a .22 pistol, Number 3.

The .22 Ruger pistol launched what is now a household name (among those that contain guns, at least) and the new Mark IV could well be the best yet. What's more, it takes down with the mere press of a button.

With more than 7 million produced during the past half century, the Ruger 10/22 has firmly established itself as one of the most successful sporting arms of all time.