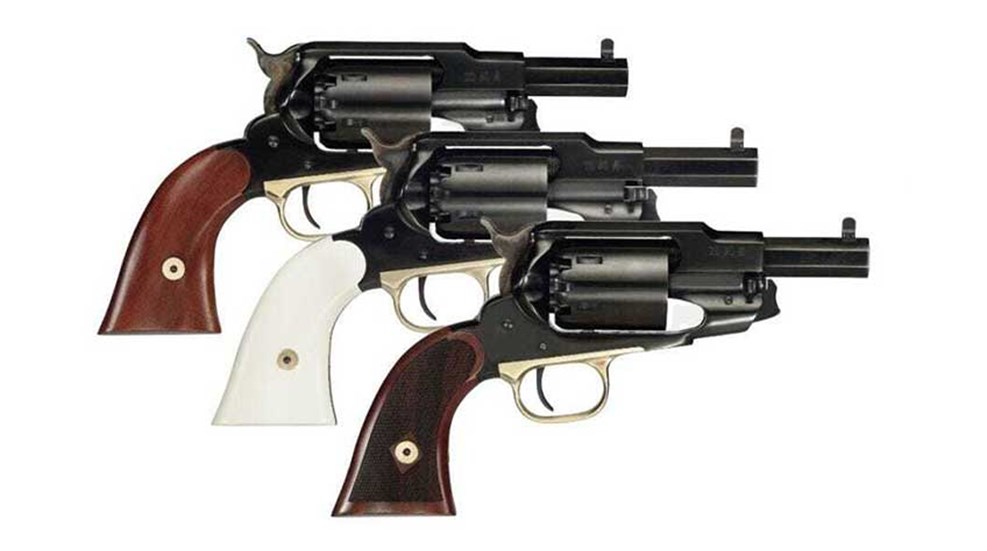 Taylor's & Company developed its ACE pistol as a short-barreled, carry-ready model based on the iconic Model 1858 Remington revolver.

In this review, we take a look at the Galil ACE braced pistol from IWI US chambered in 7.62x39 mm and compatible with most AK platform magazines for the caliber.

While there are more than 100 million firearms around the world based on the AK-47 design, the Galil ACE may just be the best yet.

The first descendant of the Galil rifle to come to the U.S. since 1993 will hit dealers' shelves sometime in February 2015.