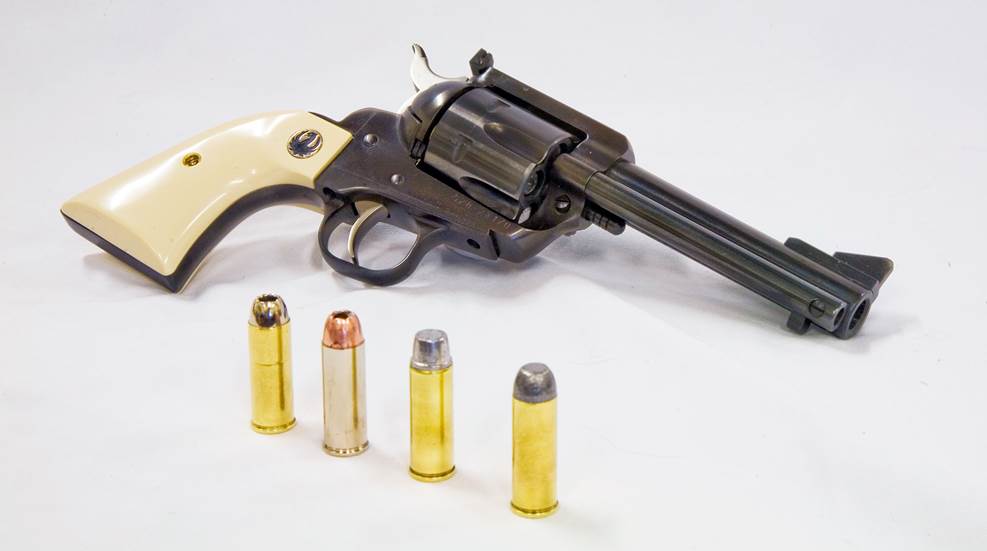 From the Single Action Army to various other revolvers and lever-action rifles, the .45 Colt cartridge has more than a century of history and is still a favorite of many enthusiasts today.

Fitted with a factory-tuned action and filled with cowboy loads, this revolver exemplifies the fun of Old West shooting events.

Charles Daly's 1892 Lever Action and 1873 Single Action commemorate two of the cowboy era's greatest guns.