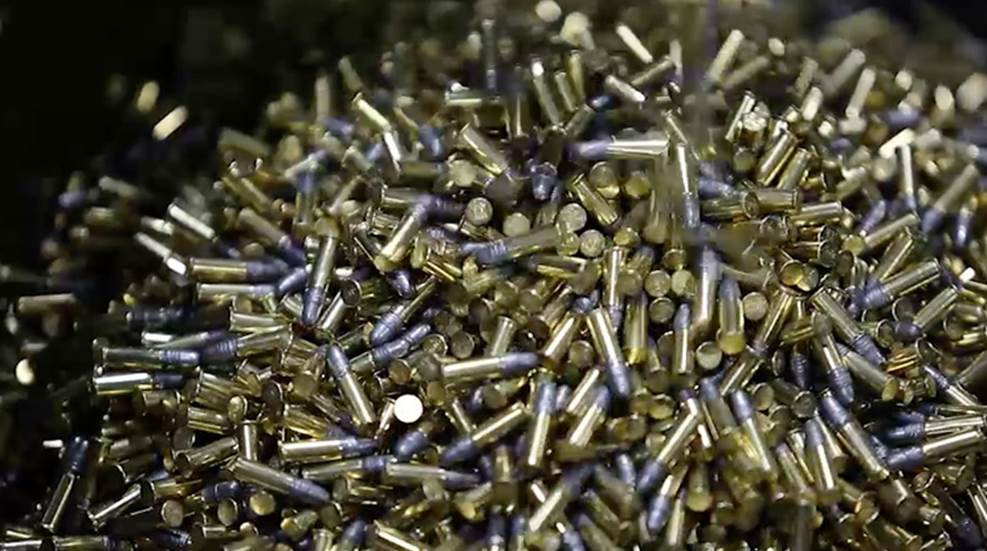 Now that the .22 ammo shortage is all but a thing of the past, we no longer have to ask, "Where's the ammo?" Now it's time to appreciate that this round exists at all, considering the incredible amount of work that goes into producing each one of the diminutive little rounds.

.22 ammo shortage? What ammo shortage? The ARTV crew is back in WInchester Ammunition's Oxford, Miss., manufacturing plant to check out its .22 rimfire operations.

If you want to stay sharp with your .22 until .22 LR starts reappearing on your dealers' shelves, then you need the Laserlyte LT-LR .22 Trainer.